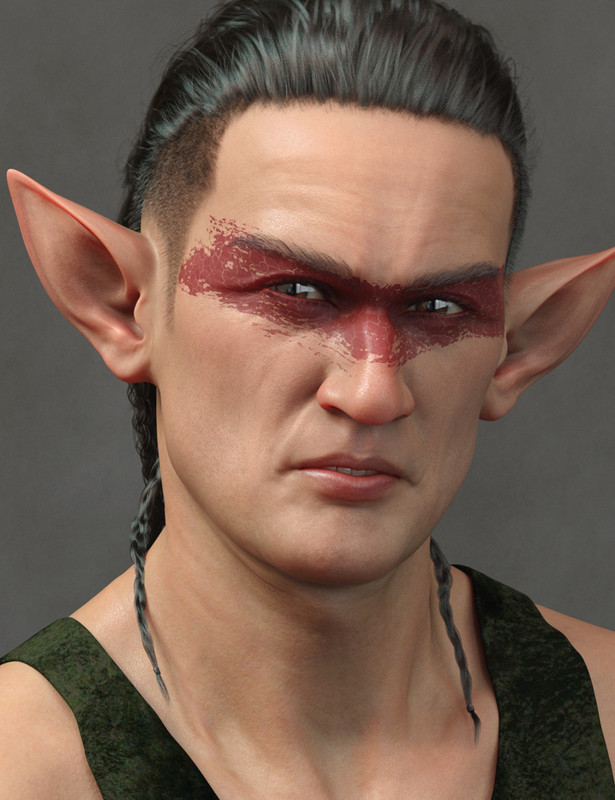 Cael HD for Dasan 8
Cael is a high-quality Character for Genesis 8 Male.
The head and body for Cael are uniquely custom sculpted in Zbrush, and the skin was created using high-quality photo references for depth and detail.
Cael also comes with fibermesh eyebrows, a number of face paint options and a Guy Liner.
https://www.daz3d.com/cael-hd-for-dasan-8

Required Product:Dasan 8
You need to be a member to see this