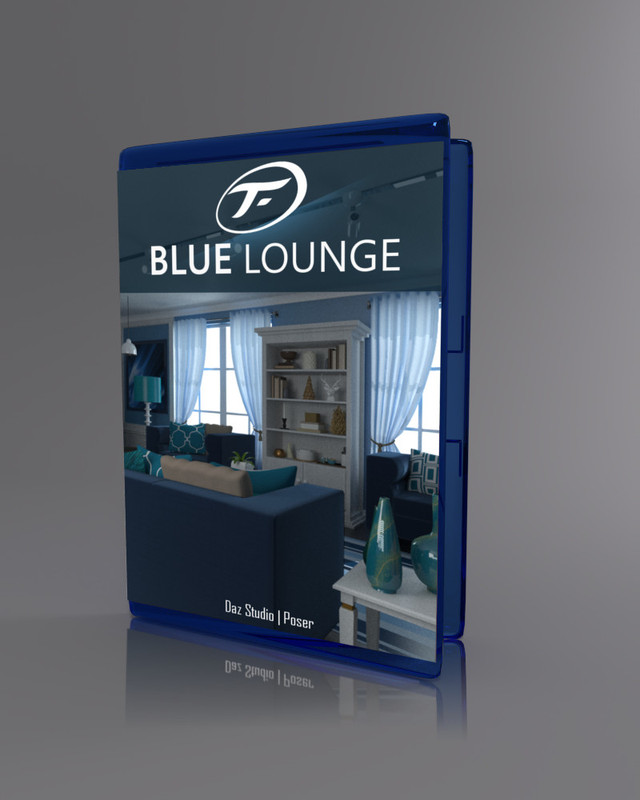 Blue Lounge
The Blue Lounge is a busy little scene themed in a common colour. It adds decoration with pops of complimentary colours to avoid a cluttered look but also has enough to avoid an empty look.
Featuring:
Separated walls for easier camera angles
Correctly pivoted props for interaction
Detailed geometry for fairly close up renders
The scene appears to extend with an added dining area behind the lounge so you are able to render the lounge from all angles.
OBJ included for other use
https://www.renderosity.com/mod/bcs/blue-lounge/127682/


You need to be a member to see this