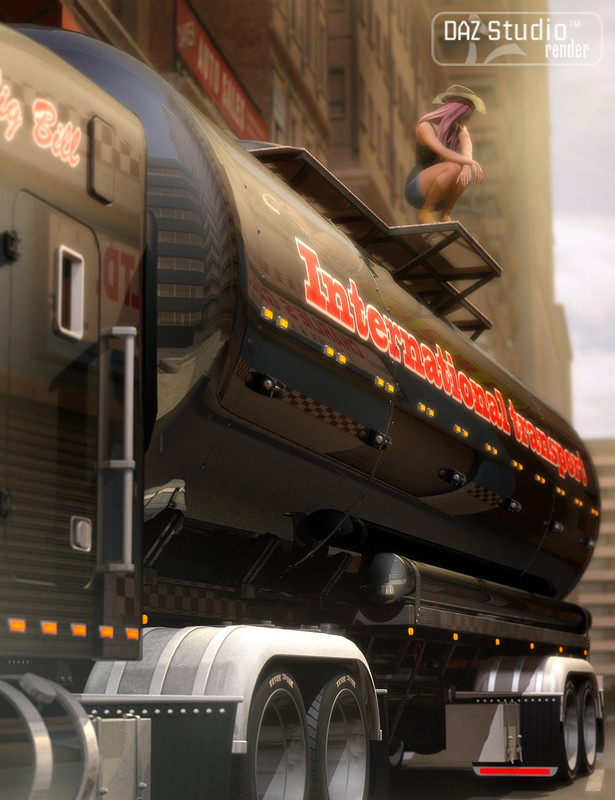 Big Bill Trailer
Big Bill Trailer completes your 3D Big Bill Truck with four options, including a tank, two styles of container, and a flat bed. Each comes in a choice of four colors: red, blue, black and yellow.
http://www.daz3d.com/catalog/product/view/id/16489

Required Product:
You need to be a member to see this
Warning !! Secure Your Connection Before You Start Downloading !!