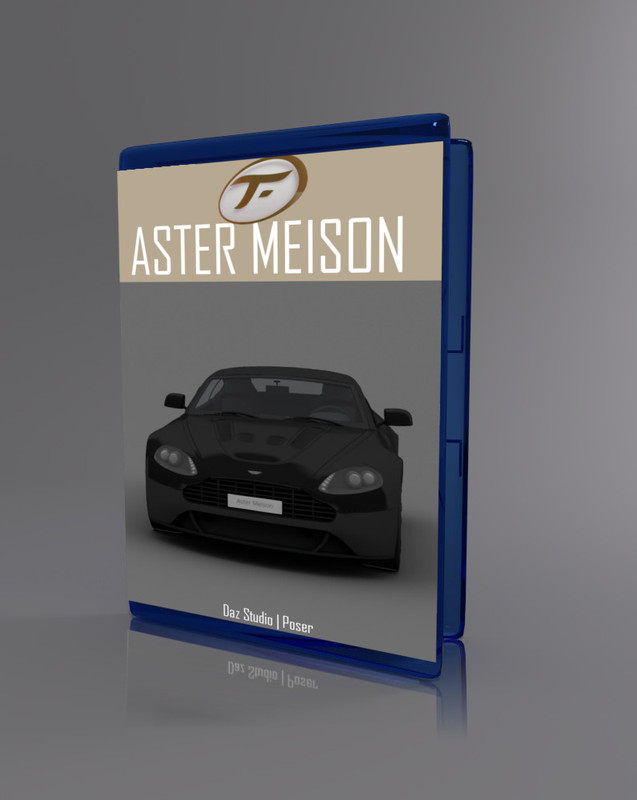 Aster Meison
The sleek and exotic Aster Meison is a car created to grab attention. It's a coupe with a spacious interior and provides functionality such as:
Turning the wheels
opening the doors
turning the steering wheel
flicking indicators
rotate odometer dials
open hood
open boot
adjust seats
open glove compartment
open storage compartments
There are a few other small separate objects to allow further interaction and the car body is separated from the wheels to allow realistic weight tilting (good for animation). An engine is included and can be hidden when not seen. Built in high quality and balanced to give the best performance.
OBJ included for other use
https://www.renderosity.com/mod/bcs/aster-meison/110544


You need to be a member to see this