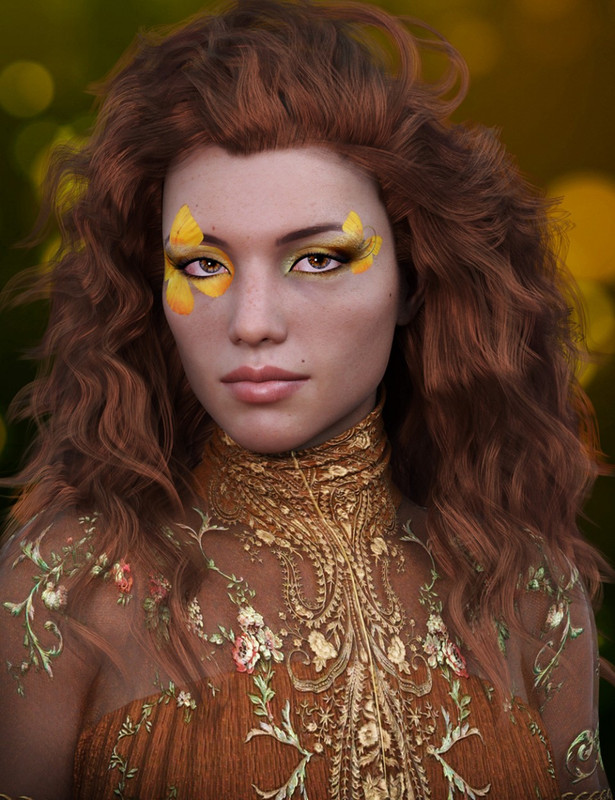 Aryn for Genesis 8 Female
What's a nice Irish girl like this doing in a 3D program?
Why, making your dreams come true, of course!!
And what dreams they be…
Aryn (pronounced Erin) for Genesis 8 Female is a MASSIVE makeup and character pack. The first Gypsy Girl in over a year, she's ready to make her mark, in your renders and your heart.
She has a wide array of options to mix and match to your pleasure. The makeups are all LIE overlay, so they can be used on any G3 or G8 character you wish.
With 3 different eyeliners, 5 different eye shadows, 5 different eyelashes and 10 different floral butterfly options, you're sure to find something that captures your imagination…
https://www.daz3d.com/aryn-for-genesis-8-female


You need to be a member to see this