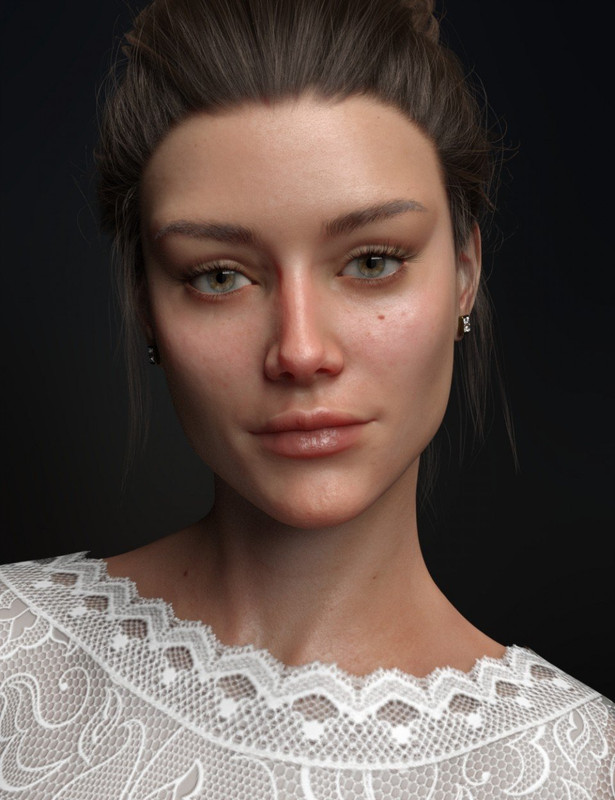 Allegra HD And Expressions For Genesis 8 Female (REPOST)
Allegra HD and Expressions for Genesis 8 Female
An elegant beauty with real character and versatility, Allegra HD and expressions for Genesis 8 Female is a uniquely sculpted HD character morph.
Her highly detailed skin is completely original, sourced from high quality photo references, and Allegra comes with 7 custom expressions with pose dials and custom fiber eyebrows and anatomical hair.
Allegra's options also include 7 eye colors, 12 interchangeable eye shadow and 10 lip colors. A foundation preset and painted/no brows and eight metallic nail polish options are also provided.
Don't miss out on Allegra HD's stunning realism!
https://www.daz3d.com/allegra-hd-and-expressions-for-genesis-8-female