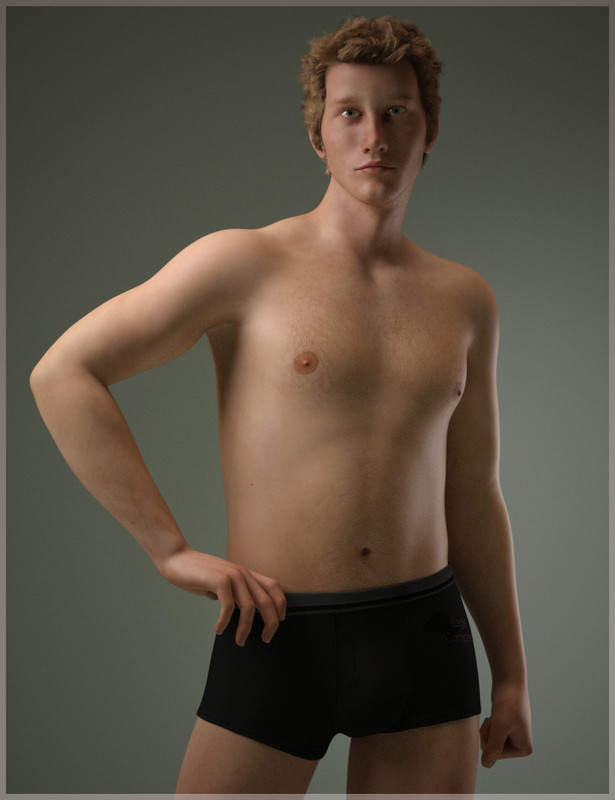 Alexander for Genesis 3 Males
Alexander is a realistic character for your Genesis 3 Male(s)!
His skin texture was crafted from high quality photo references and he comes with custom head and body morphs, five eye color options and two options for the genitals.
His textures use the Genesis 3 Base Male UVs and he is an Iray only character. His morphs are custom, no other characters are required to use him!
*NOTE: Alexander uses Genesis 3 Base Male UV Maps and is an Iray only character. Material Presets for 3Delight are NOT included!
This product includes:
~ 1x Character for Genesis 3 Male(s). Clothing, hair and poses seen in the promos are NOT included.
https://www.renderosity.com/rr/mod/bcs/index.php?ViewProduct=119715