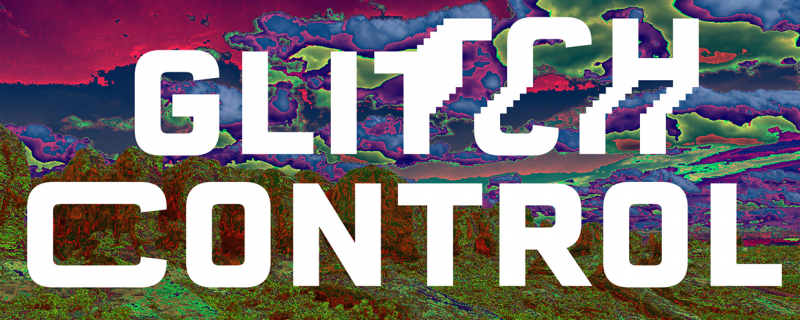 Aescripts Glitch Control v1.0.2 WIN
A One-Stop-Shop for Classic Glitch Effects
Drop your footage in the timeline, apply Glitch Control, and start making glitch art. It's that easy. No more digging around through menus trying to find which combination of techniques will get you the look you want.
Key Features:
– User-friendly effect plugin for creating classic glitch art
– Modular design for greater customization and faster processing
– 4 effect modules (RGB Controls, Displacement, Stretch, and Color cycle)
– Compatible with After Effects and Premiere Pro
Glitch Control Gallery View
Modular Design For Ultimate Control
Glitch Control features 4 independent effect modules to give you greater control over your image processing. Just select which effects you want to use, turn them on, and start glitching. By disabling effects you don't want to use, you'll only use as much processing power as you need to. Saving you precious time with your renders.
Glitch Control Features 4 Effect Modules:
Glitch Color RGB Controls Example
RGB Controls
Achieve the classic RGB split effect with the click of a button. The perfect tool for any glitch art toolbox.
Glitch Control Displacement Example
Displacement
Easily animate choppy glitch effects with the displacement module. Use it once for a simple repetition or add multiple instances to get really crazy.
Glitch Control Stretch Example
Stretch
Stretch your pixels across the screen in classic glitchy fashion. Use it alone to transition between clips or blend it with other modules for added flair.
Glitch Control Color Cycle Example
Color Cycle
Quickly create psychedelic sequences from any footage. Perfect for adding that extra kick to your project.
Glitch Control: Built For Speed And Ease
You shouldn't have to fight your tools, they should work with you. That's why Glitch Control was built with one goal in mind, to make glitch effects quick, easy, and controllable. Now you can achieve glitch effects in seconds, not hours. All from one plugin.
Effect Controls
Glitch Control After Effects Parameters