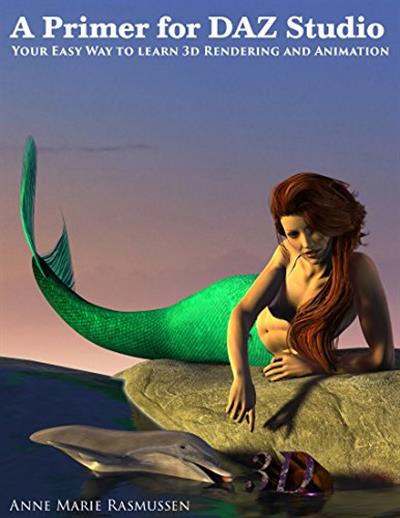 A Primer for DAZ Studio
A Primer for DAZ Studio :
Your easy way to learn 3D rendering and animation
(Anne Marie Rasmussen)
Learn how to use DAZ Studio and create beautiful 3D images within days. This book is designed to teach the beginner to 3D art and the free DAZ Studio software, the basics quickly with simple step by step lessons and detailed pictures. It even includes tips and cheats. This book is a great reference guide for beginners and even for more advanced users and will jump start you into this exciting new art form.
DAZ Studio can be used for: Custom artwork, graphic design, animation, book and magazine cover illustrations, storyboarding, comic book illustrations, avatars and more.
English – 2015 – 111 pages – PDF
You need to be a member to see this