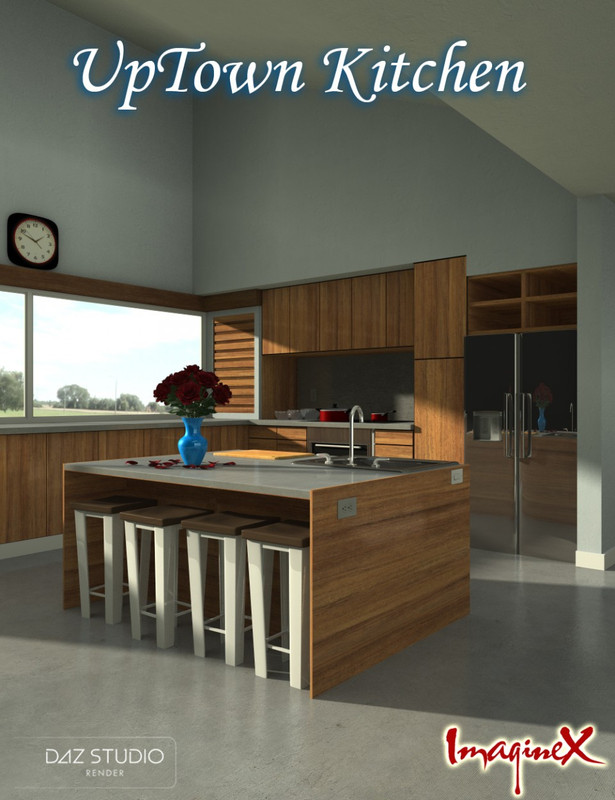 Up Town Kitchen
This kitchen set was created from photo references of a real modern kitchen. No detail was ignored. The set looks good from all angles and has options to remove walls for ease of rendering. This set can take on many different looks while maintaining the modern feel. It includes 8 Material Presets to change options such as cabinets, wood trim and walls. It also includes 10 Camera Presets to help you find that perfect shot.
This set includes a Daytime Light Preset (shown in promo images) and a Night Time Light Preset and comes with the background image (shown in promo images).
Move your renders UpTown today!
https://www.daz3d.com/up-town-kitchen


You need to be a member to see this