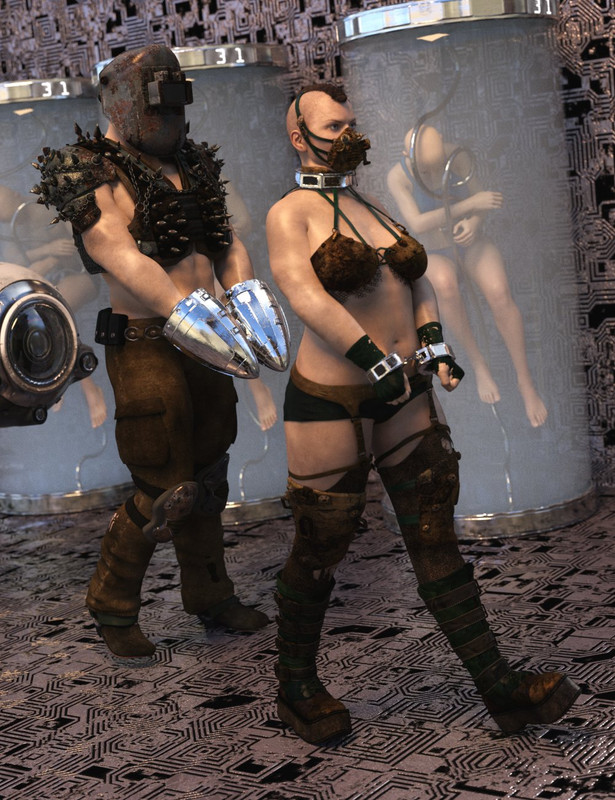 SY Sci-Fi Restraints for Genesis 8
Whether your Genesis 8 Male and Female characters have been arrested by our robot overlords, seized for dissent in a dystopian society, or captured as rebels by an evil Empire, you're going to need a way to keep those miscreants under restraint! In this set you'll find collars and cuffs both sleek and chunky for different Sci-Fi scenarios, plus some cords and a simple bio-tank for your more extreme experiments!
https://www.daz3d.com/sy-sci-fi-restraints-for-genesis-8


You need to be a member to see this
Warning !! Secure Your Connection Before You Start Downloading !!