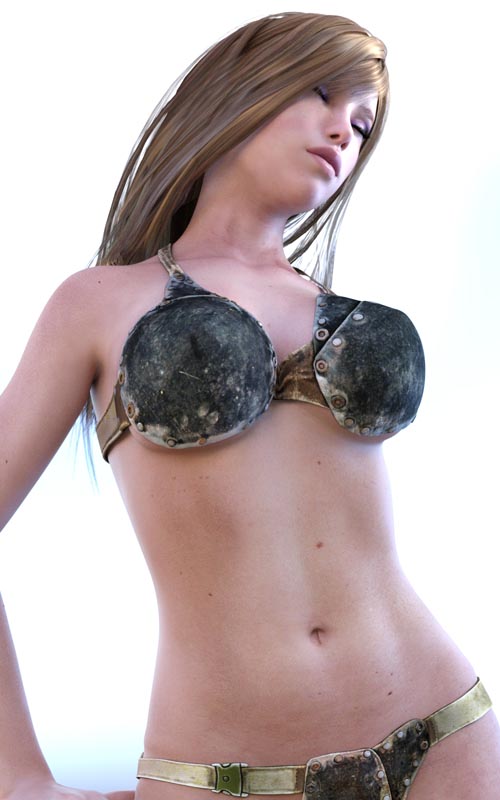 Sexy Bits G3F by Tempesta3d
This is a set of 10 custom breast morphs and 10 genital morphs that can be mixed and matched and used with Genesis 3 or V7.
All the morphs can be used on the basic G3F without the need of extra morphs, or used on morphed G3F and Victoria7.
Pin-up lovers or those who like realism in their figures can transform the basic hip of G3F into a realistically shaped beauty with just one click.
Due to the nature of this item some morphs are not shown in the promo images.
Some moprhs work better when the character is laying down.
THIS SET OF MORPHS CAN BE USED WITH ANY CUSTOM CHARACTER YOU DESIRE TO RENDER WITH IT. 😉
PLEASE, keep in mind that any morphed character or pose has is own characteristics and so you can have issues with this set. This doesn't depend on our morphs but on how the characters and poses are created.
Also mixing and matchin is possible but be careful because you can obtain extreme results.
Have fun with the infinite combinations between these morphs and the ones provided by Daz. Mix them how you please, use the slider to obtain the effect you desire.
This item works only in DAZ.
https://www.renderosity.com/mod/bcs/index.php?ViewProduct=115582


You need to be a member to see this