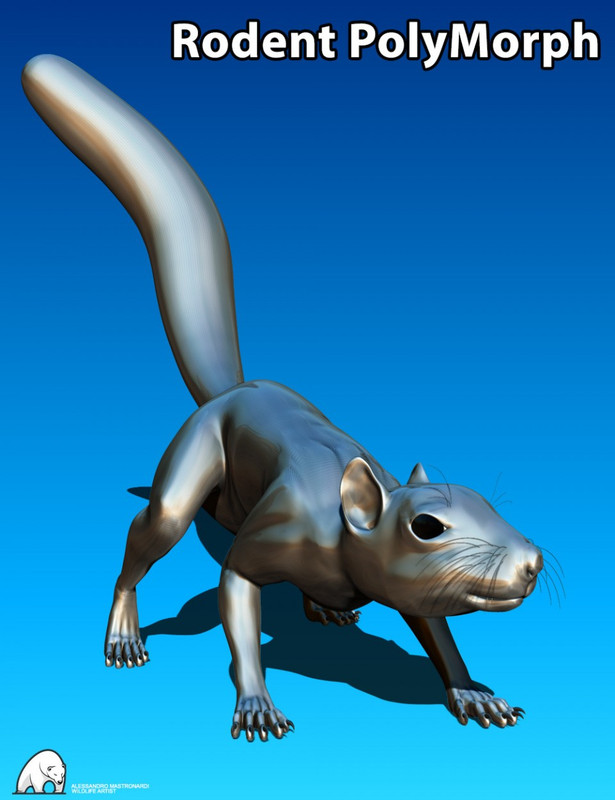 Rodents by AM: PolyMorph
Rodents by AM: PolyMorph
Details
The Rodent PolyMorph is the base mesh for my all new set of animal models that belong to the Rodents order!
It includes a base mesh created specifically to support several shapes, a large number of joint controlled morphs that allows a high level of flexibility and posing, several morphs to control morphology and anatomy, and a set of basic poses.
Click here to view my other posts.
https://www.daz3d.com/rodents-by-am-polymorph

You need to be a member to see this