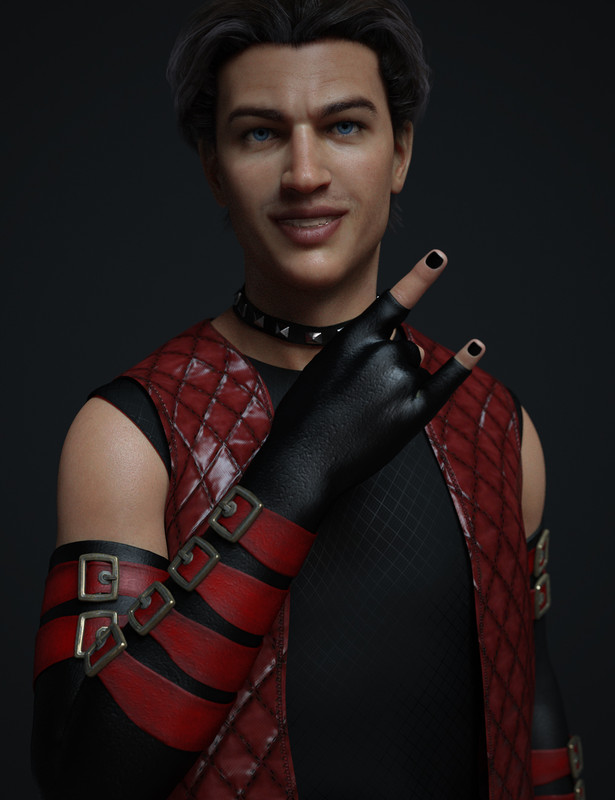 Rock Accessories for Genesis 8 Male(s) + Textures
Rock On!!! This set comes with a choker, 6 gloves, 2 bracelets, and one arm bracer, and set of Iray and 3Delight materials.
A collection of add-on textures to further expand the versatility of you rock accessories. Each item has several design options as well as a colorable preset which can be used to apply any color you want to any of the accessories. Mix and match to your heart's content.
https://www.daz3d.com/rock-accessories-for-genesis-8-males