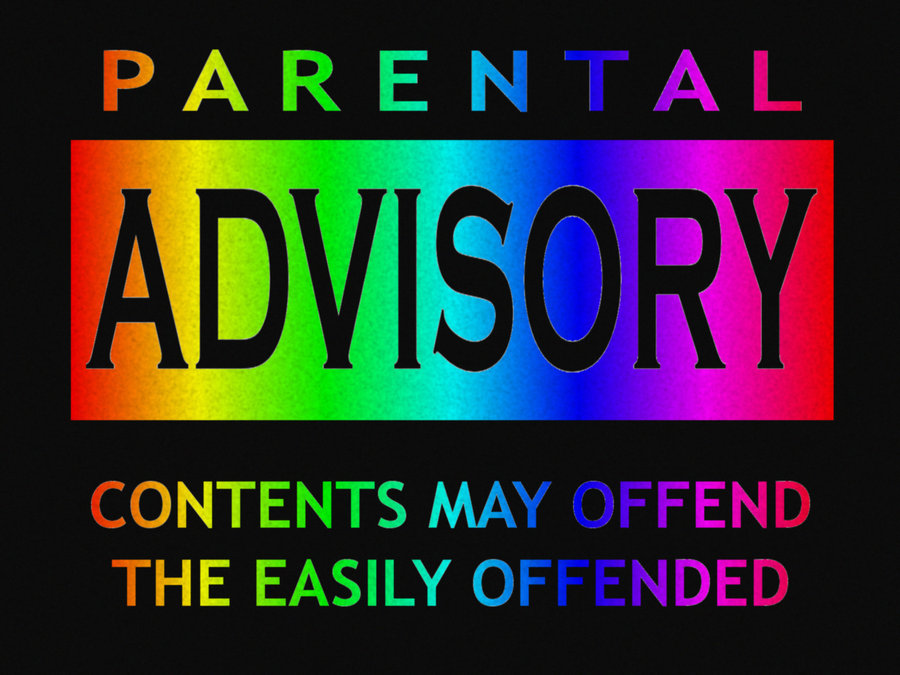 [REPOST] Easy Rider For Genesis 8 Male Centaur
Centaurs pride themselves of their superiority over human kind, because they have the best of men, and the best of horses, including their raw talent on predatory love.
Pity, DAZ's G8M Centaur genitalia is useless for seduction… Let's fix that with real horse gens, fully posable and with many options!
They can be used with all G8M Centaur textures. They include shaft, wide gaping anus and even a mare genitalia can be grafted as well.
Beware nymphs, they are coming…
https://www.renderotica.com/store/sku/61358_Easy-Rider-For-Genesis-8-Male-Centaur

Required Product:Genesis 8 Male Centaur
You need to be a member to see this