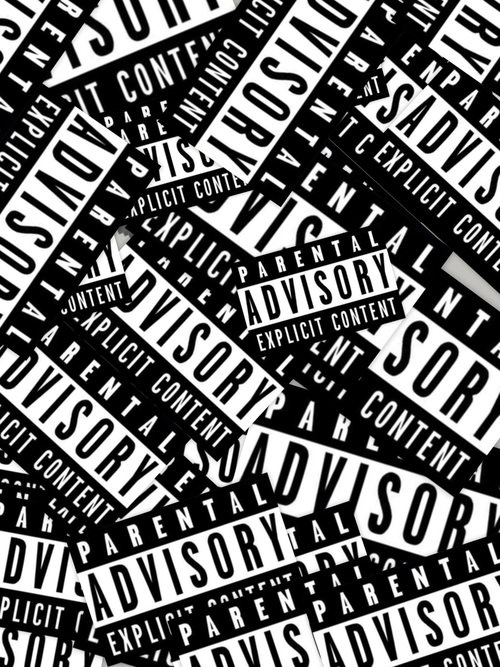 Real Gens for G2F
Real Gens for G2F is a set of 23 custom morphs for the Genesis 2 Female Genitals! Give realism and movement to your most "intimate" renders! Take a look on the promo images to see some example of what you can do with Real Gens!
————————————–
SYSTEM REQUIREMENTS: PC/MAC, DAZ Studio 4.6
Not tested in or recommended for Poser.
————————————–
NEEDED FILES: Genesis 2 Female, Genesis 2 Female Geo-Grafted Genitalia
————————————–
Usage Tips or Limitations: The morph presets can be merged together, but extreme values of the morphs can cause unwanted effects. It's included a reset morph preset to clear all morphs.
https://www.renderotica.com/store/sku/48762_Real-Gens-for-G2F


You need to be a member to see this