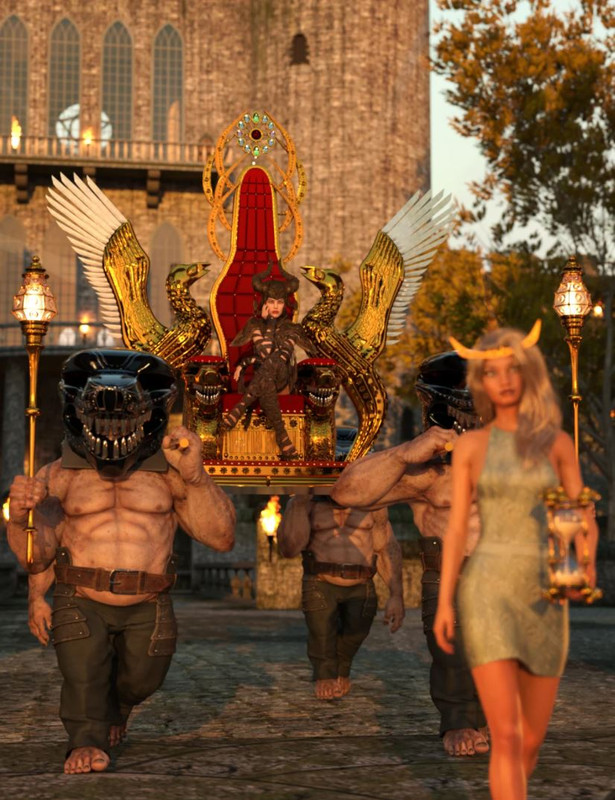 PW Throne And Props Set
Every powerful dictator and monarch needs a unique throne. A symbol of the supreme leader who knows who's boss!
This throne is customizable and includes great props to fill out your scene, including helmets, an hourglass and lantern stick.
With this set you can place your favorite character into the ultimate seat of power!