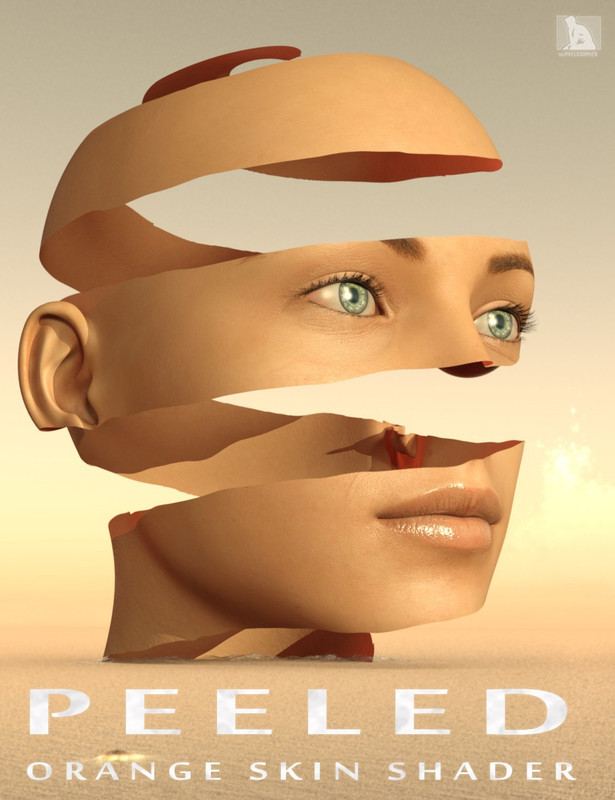 Peeled Orange Skin Shader for Genesis 8 Female
Wanting to get more into abstract art? Looking to reproduce that "MC Escher" look, or simply mix up your style a bit more? Well, the Peeled Orange Skin Shader will surely get your creativity juices flowing again.
Simply apply the shader to your Genesis 3 or 8 characters, then change the skin material as desired. This shader can stack with any other material or shader products in your library (as long as they do not require opacity maps). Also included are 6 sample materials to get you started with, as well as displacement map options.
https://www.daz3d.com/peeled-orange-skin-shader-for-genesis-8-female-s


You need to be a member to see this