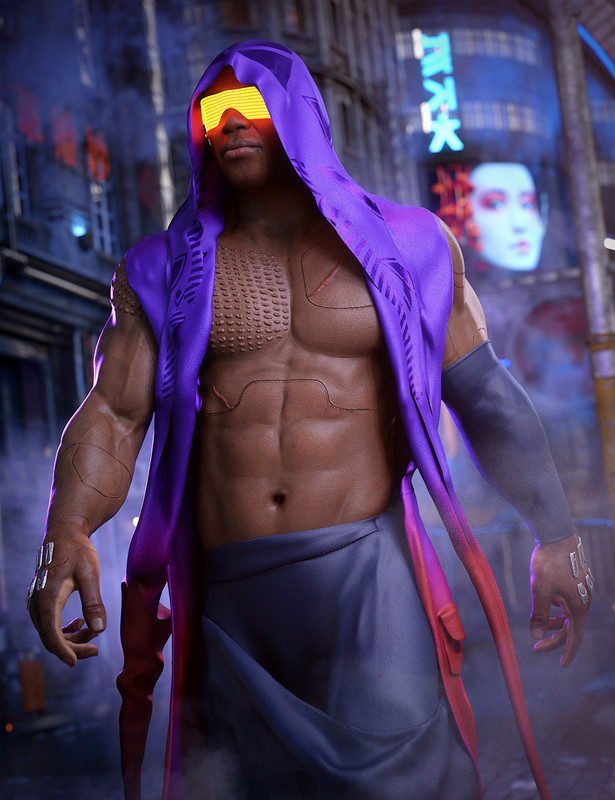 Niko 8
Introducing Niko 8, an astounding new Cyberpunk character for Genesis 8 Male!
Niko 8 comes with hand crafted Sci-Fi and Scars Body Maps in addition to his HD Details and customizable options.
Whether you need a Cyborg, AI-Human Hybrid, space explorer or agent of the future, Niko 8 can't wait to get in your scenes!
You need to be a member to see this