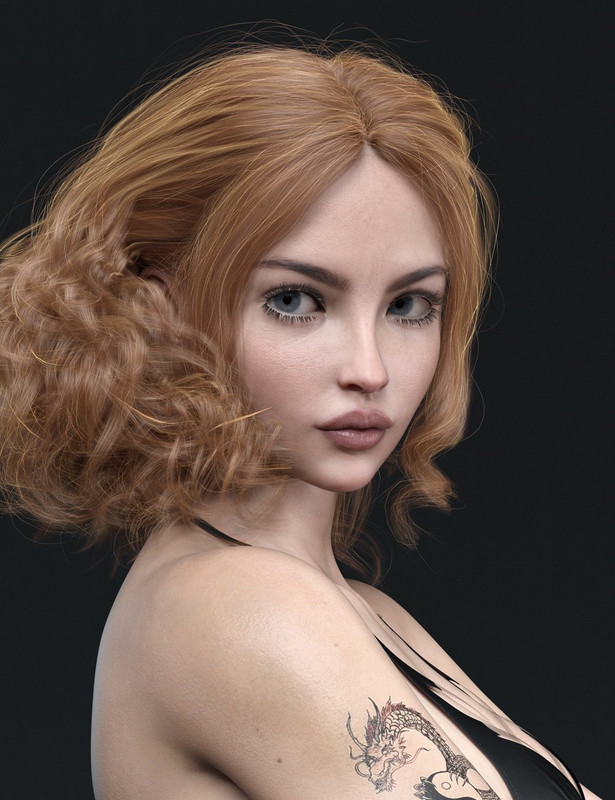 MR Luana for Genesis 8.1 Female *
MR Luana for Genesis 8.1 Female is a realistic character that was sculpted on ZBrush. It has a lot of options and takes advantage of all the Genesis 8.1 character improvements.
Luana is a sweet girl and is here to fill your scenes with beauty, fantasy, and adventure. If you want a versatile character who can be anything you want, look no further than Luana.
Along with herngorgeous texture, she comes with anatomical elements, original tattoos, 7 eye options, 7 make-up options, 7 lip options, and 7 nail options. The textures are Iray Optimized.
Add MR Luana for Genesis 8.1 Female to your renders for a touch of beauty and grace!
*note! anonfiles download: if your browser can't download >>> best use a download manager.
http://docs.daz3d.com/doku.php/public/read_me/index/80541/start