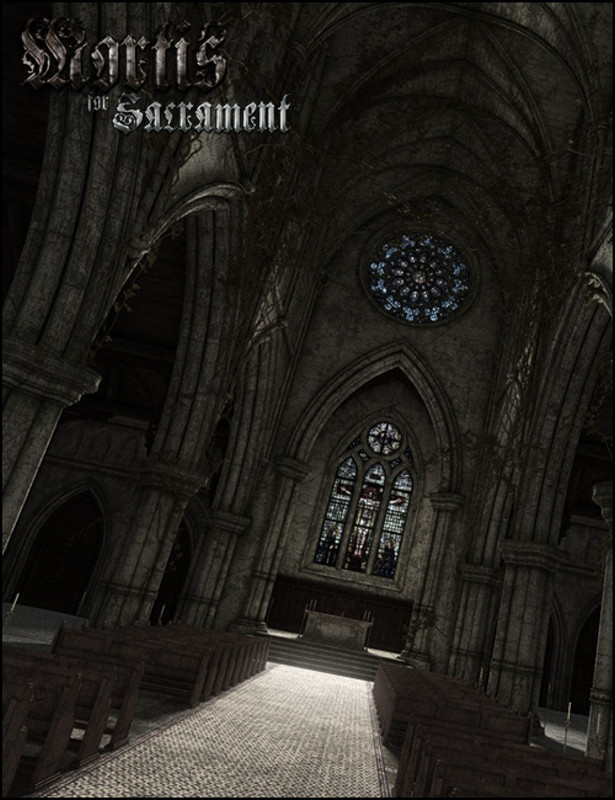 Mortis for Sacrament
Mortis is a texture expansion pack for Sacrament.
It converts the clean, righteous and serene surroundings into something a little more desolate and decaying. In addition to the texture expansion there are 6 ivy props included, as well as a bonus 'non religious' pair of texture maps that replace the stained glass windows with a more generic look. These new textures also feature a clean look to be used with the original Sacrament texture.
https://www.daz3d.com/mortis-for-sacrament

Required Product:Sacrament
You need to be a member to see this