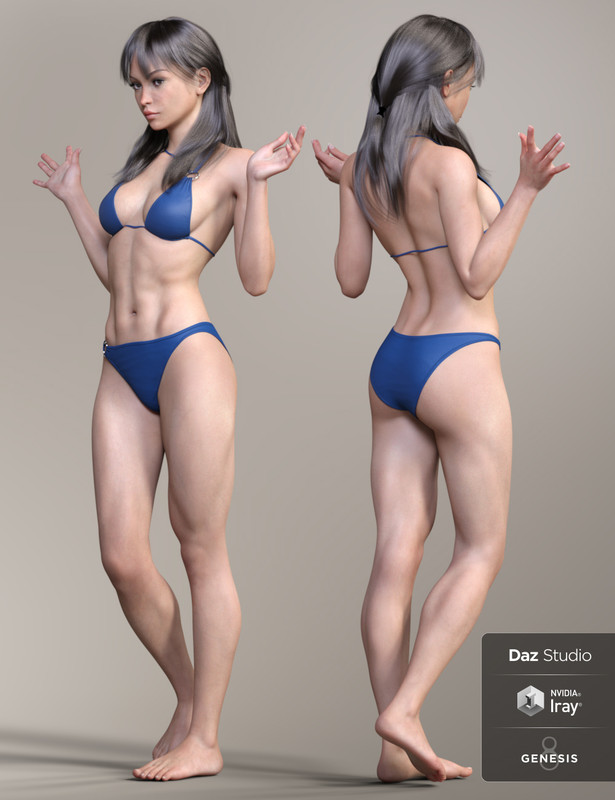 Martina HD for Genesis 8 Female *New Link*
MEDIAFIRE LINK 253MB
Martina is young, funny, daring and very beautiful. She is just as delicate as she is strong.
Take Martina to a completely new level of realism by adding her HD Details morph to her! She also comes with many makeup options, some of which are soft while others are bold and truly impressive.
Martina has so many options that she can easily fit into any type of render. A beautiful woman to complete your Library!