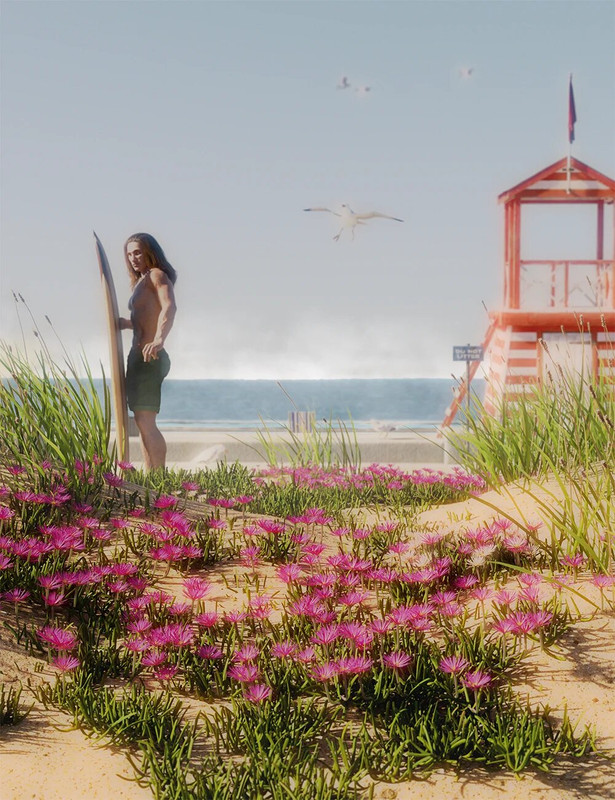 Magnificent Mesembryanthemum Plants
Magnificent Mesembryanthemum Plants — a name that would confuse even Mary Poppins — are jewel-like flowers and are the perfect plants for the rocky situations your favorite Daz characters might find themselves in!
They're perfect to offset sand dunes, desert landscapes, and wastelands, but they're equally at home in containers, as an edging to garden paths, clinging to rock faces, and carpeting cliff-sides. These are a wonderful way to add some realism to your renders!
As always, a little variation in Y-axis rotation and scale, coupled variations in scale, and with the material options included, all using Iray's powerful material handling capabilities, give you the most realistic possible plants with as little strain on your computer's resources as possible! And use the great alternate material options to give very subtle or not so subtle variations!
So why not break out these sun-loving, stunning, succulent daises and add some color to your renders with Magnificent Mesembryanthemum Plants!