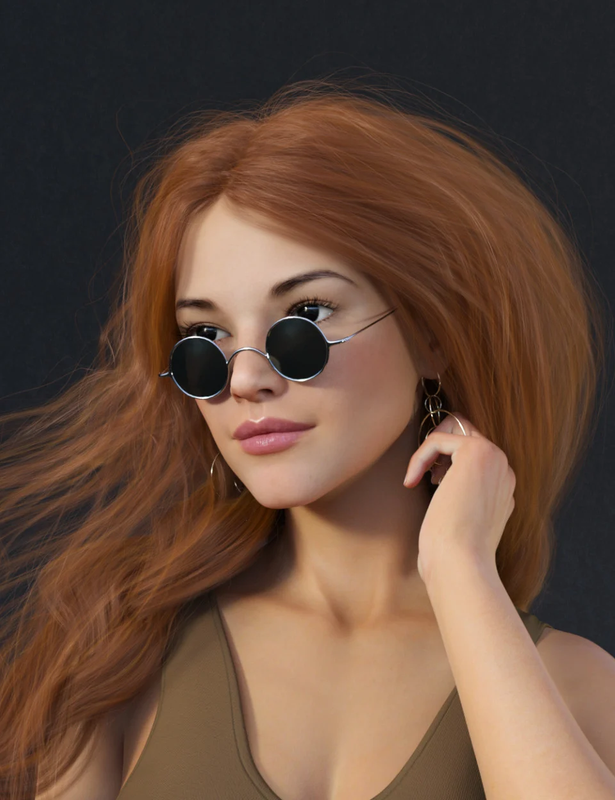 Jeanne HD for Genesis 8 Female
Jeanne HD is a pretty new female character with HD details.
Included with Jeanne HD are 8 Makeup, Lip, and Makeup without Brows presets, 8 Eye and 6 Nail Colors, plus HD head and body morphs, fibermesh addons for more realism and a variety of other L.I.E. and SSS options.
Whether you need a stunning secret agent, a pop star ready for the stage, or a charming girl-next-door character, Jeanne HD for Genesis 8 Female is right for you!
https://www.daz3d.com/jeanne-hd-for-genesis-8-female


You need to be a member to see this