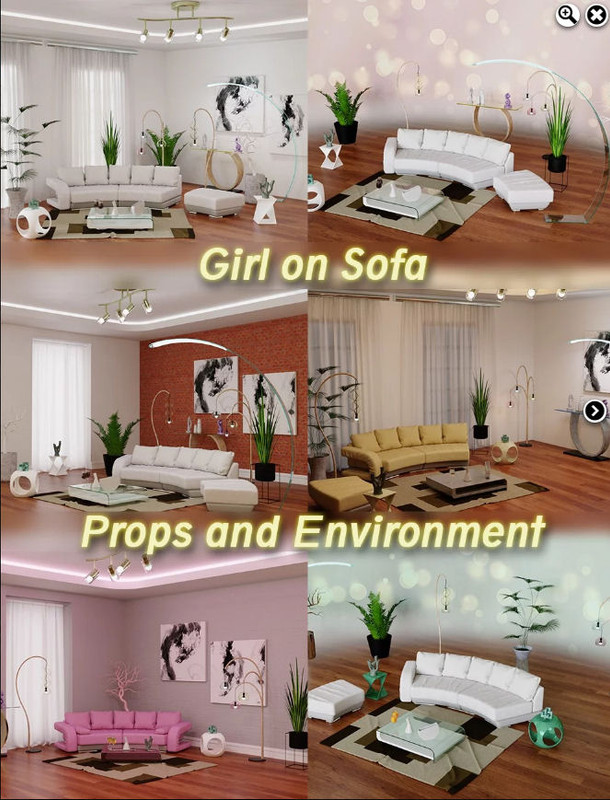 Girl on Sofa Props and Environment
High-quality props that form interior-like scenes around the sofa. You got furniture objects, plants, lamps, pieces of art like figures and pictures, etc. The sofa has dent morphs designed for poses to make your renders more realistic. Material options included meeting your needs.
Don't forget to check out Girl on Sofa – Poses by Arryn – exclusive addon poses for this product.
https://www.daz3d.com/girl-on-sofa-props-and-environment


You need to be a member to see this