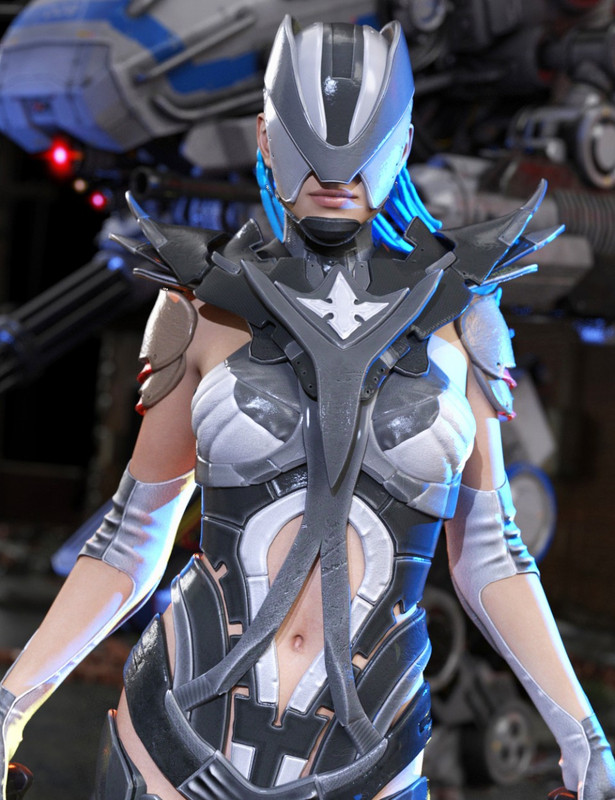 Fenix Outfit for Genesis 3 Female(s)
This robotic bird armour is inspired by the legendary mythological creature The Phoenix, who's descendants are reborn from its ashes after death.
Fenix is a complete armour set for any of your Genesis 3 Female Sci-Fi Fighters or Super Heroines. The set comes with four different color options that can be mixed and matched to create your own style of combat armour!
https://www.daz3d.com/catalog/product/view/id/30766


You need to be a member to see this