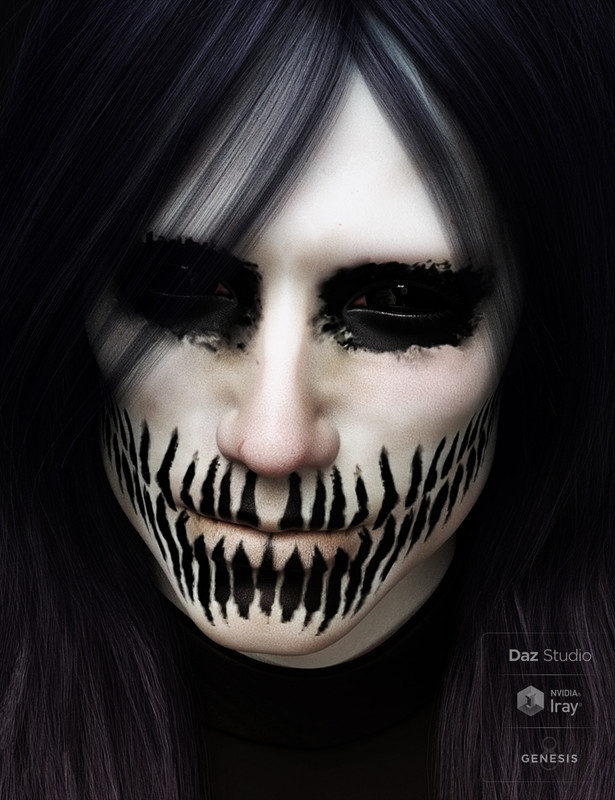 Domonkos for Genesis 8 Male
Meet Domonkos for Genesis 8 Male. His sculpted head and 2 body morphs were made within Zbrush and Hexagon, and there is a choice between the body morph sets: Base and Base with additional details.
With a colorful array of eye materials, LIE with Emissive for Face 7, Domonkos can be that guy next door, protagonist, or villain.
Fibermesh brows and trans mapped eyelashes both have matching color materials and a Full Preset per Color Set for the Fibermesh Hairs.
Anatomical elements Iray materials and presets included.
Pick up Domonkos for Genesis 8 Male today!
https://www.daz3d.com/domonkos-for-genesis-8-male


You need to be a member to see this