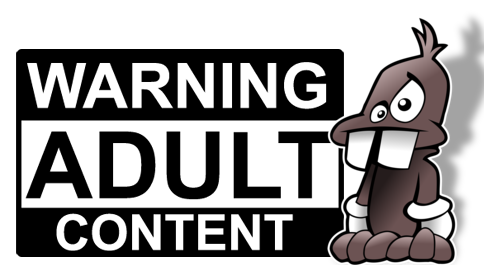 Breastacular For Genesis 8 Female
Always dreaming of replacing G8F tits with warm flesh softltly colliding with her hands, cocks or any other item?
Breastacular is a state of the art graft that will give you that and much more. The new breasts come with a ton of options:
– Fully rigged, with additional bones: breast, areola, nipples;
– 30+ breast morphs [from the G3F softness morphs I made for Xameva's breast kit];
– 70+ nipple morphs, incuding 50 nipple presets [from the Headlights set, with improvements for natural-looking shapes];
– Gravity morphs [similar to G3F Soft Gravity]
– Collision tools to quickly set up collisions with G8F own hands, legs, or other characters & props. (check tutorial for hints&limitations). Lots of morphs are included to help you: collision against planes, collision with hands lifting or squeezing in, etc.
-Three sets of UVs to quickly set up the areola diameter without using any morph;
-Tools to use Headlights textures on Breastacular breasts (Headlights textures not included).
The amazing power or Breastacular is to be able to use all that features at the same time: for example gravity morphs improved with breast and nipple shapes, colliding with anything getting in the way…
A must have to spice up your renders!
https://www.renderotica.com/store/sku/61170_Breastacular-For-Genesis-8-Female


You need to be a member to see this