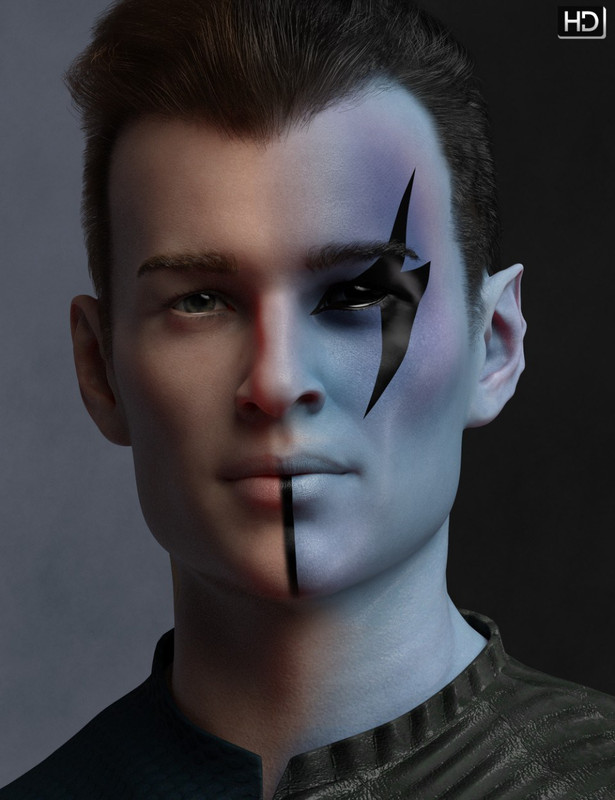 Alziir HD for Nix 8
Alziir is a high quality Character for Genesis 8 Male.
The head and body for Alziir are uniquely custom sculpted in Zbrush, and the skin was created using high quality photo references for depth and detail.
Alziir also comes with fibermesh eyebrows and a second Alien skin option. Furthermore he also has a second head shape giving him some slightly altered facial features, as well as alien ears and eyes.
https://www.daz3d.com/alziir-hd-for-nix-8


You need to be a member to see this