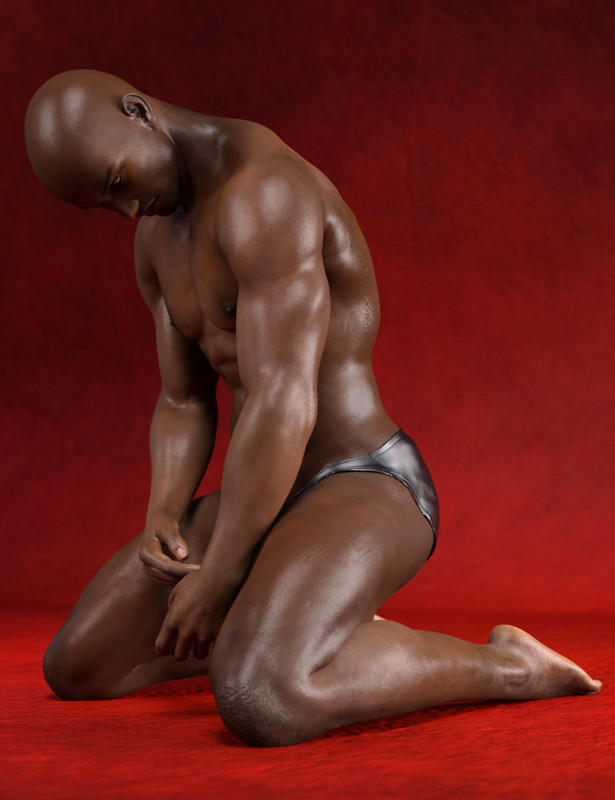 This Post Is Dead - Please Repost It
SF Beautiful Skin Iray GENESIS
Give your original Genesis characters beautiful, lifelike skin in Daz Studio's Iray render engine!
Don't throw out all those great V4 and M4 skins! Now all your classic Genesis characters can have the realistic velvety skin you expect for the Iray render engine! Fuseling and SickleYield bring you lots of complete skin presets with our custom normal, translucency, and top coat maps and our fabulous Iray shaders. There are even helpful mapless presets to add our shaders to less common UVs like Freak and Stephanie 5! The Genesis male gens are supported too!
There are many gloss preset options to tweak the skin more or less shiny for use in your own lighting as well, instantly create white-out or black-out eyes, and turn any character into a colorful alien. There's so much you can do with this set and Iray!
https://www.renderosity.com/mod/bcs/?ViewProduct=119235


You need to be a member to see this