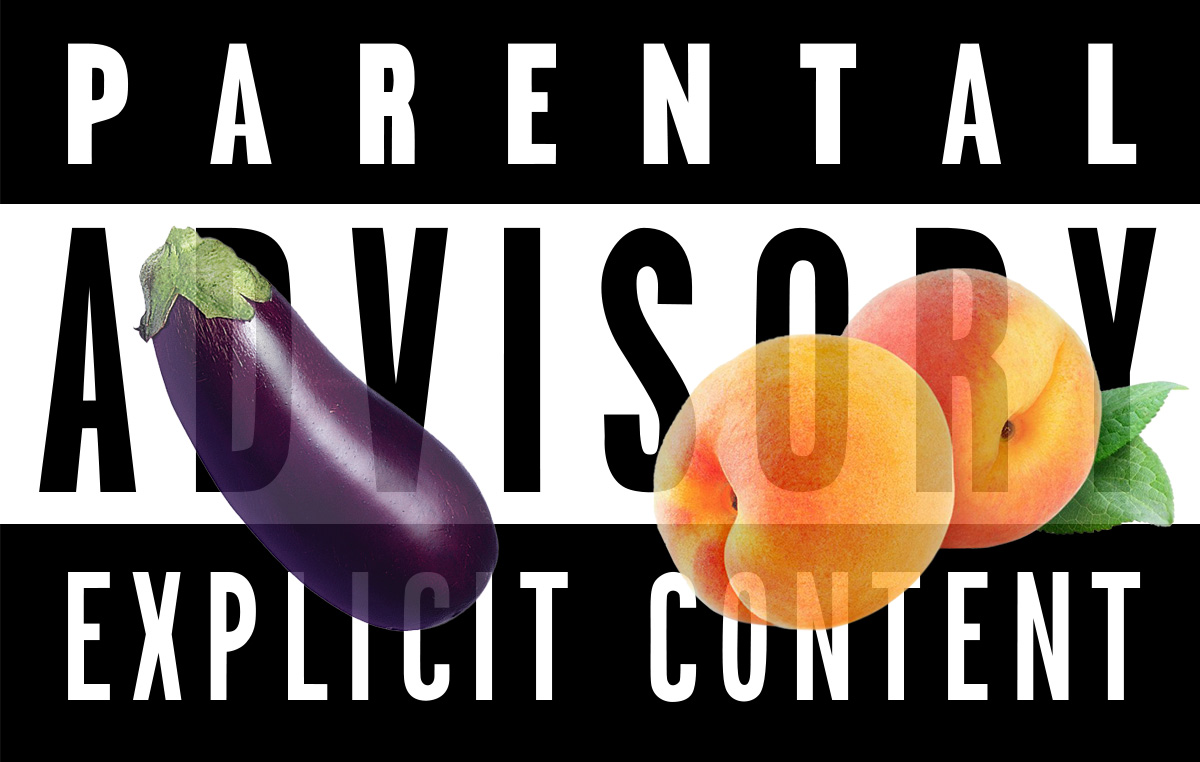 Desire 2 Remake
Set of M+F+F threeway poses for 8.1.
This is a remake of Desire Series 2 – the characters used in this product are Victoria 8.1 and Michael 8.1 (the original version of Desire Series 2 used Victoria 4 and Michael 4).
————————————–
FEATURES:
10 Interacting poses for V8.1 and M8.1
10 Genital poses for M8.1
————————————–
Usage Tips:
1. Load Victoria 8.1 and Michael 8.1, select Hip, choose limits off in pose tool. If you don't see pose tool, you can open it in the "Displays the Viewport Options menu". Genesis 8 Male Genitalia also need to set Limits off;
2. Load Pose you wish from folder for Victoria 8.1 and Michael 8.1.
Other characters, such as the Base G8.1 or Base G8 characters, should also work, but may need minor tweaks to the poses.