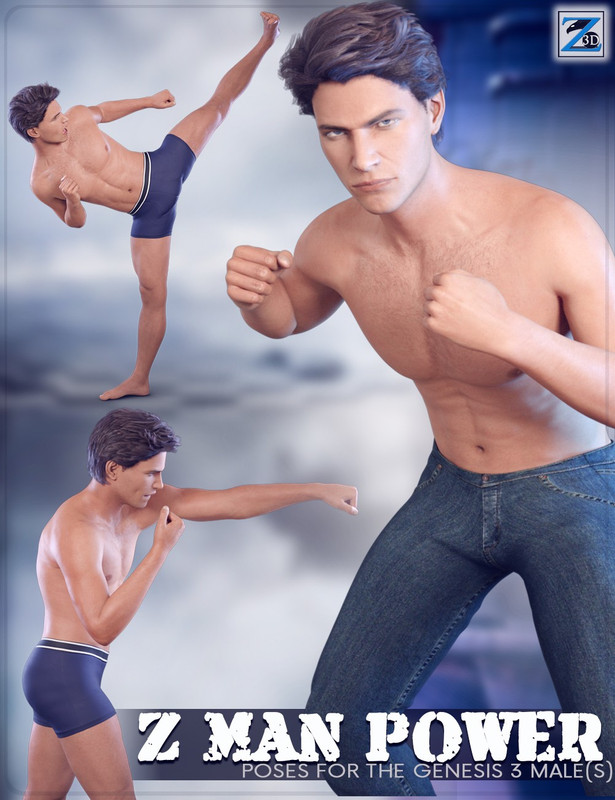 Z Man Power – Poses for Genesis 3 Males
Z Man Power is a set of 20 Handsome Poses with Mirrors that will bring your renders to life.
The poses included were made to look lifelike and realistic. Each pose was created with a focus on the little details such as lifelike hands and natural body positioning.
https://www.daz3d.com/z-man-power-poses-for-the-genesis-3-male-s


You need to be a member to see this