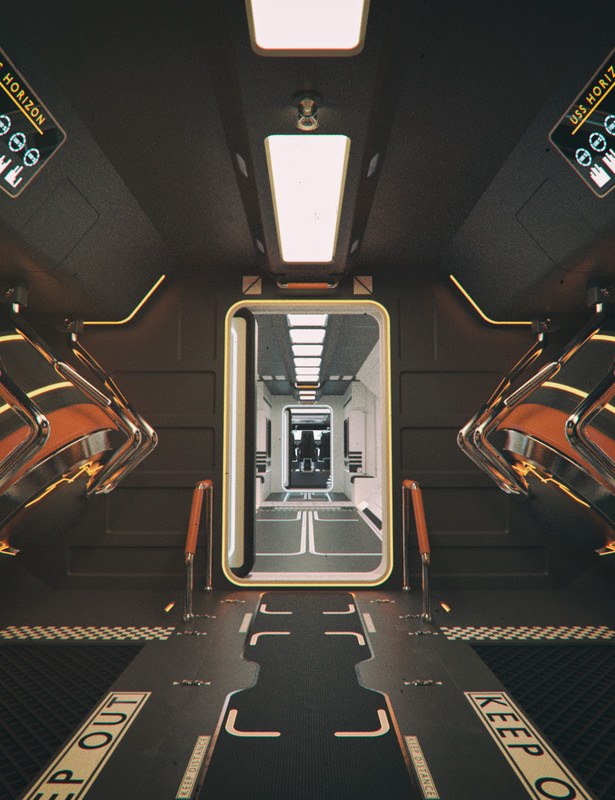 This Post Is Dead - Please Repost It
USS Horizon Interior
Details
Ideal for long trips, this spaceship interior will be perfect for your scenes in space!
Easy to use with its 20 pose controls, you can easily change the colors of the materials and have total control over all the lights.
Grab the USS Horizon Interior for your next sci-fi scene!
https://www.daz3d.com/uss-horizon-interior


File Hosting: Mega.nz