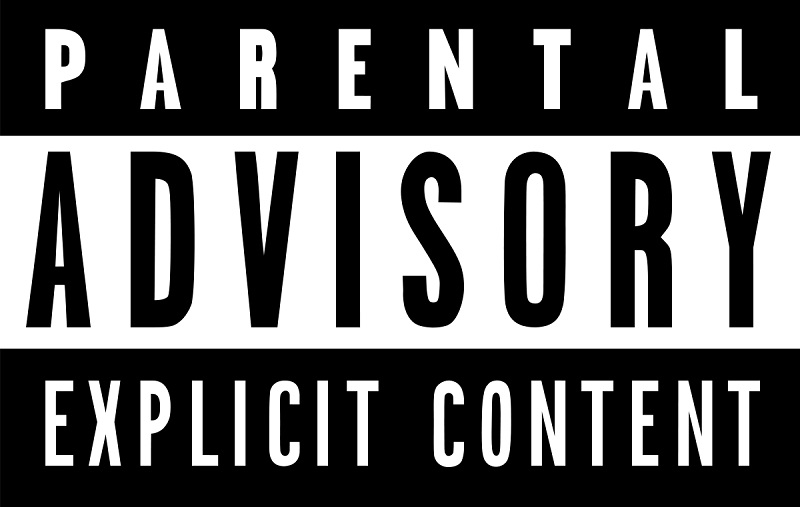 Tranny Fantazy 05
! MAN ON TRANNY !
"Tranny Fantazy 05" is a set of 30 exciting poses for Victoria8.1 and Michael8.1 with 15 poses for DB XXX's XXY and 15 poses for DB XXX's XY.
Poses should be paired with appropriate figure with appropriate number.
Genital poses for DB XXX's XXY & DB XXX's XY are set to be used with appropriate figures listed with numbers (do not mix it even though it may look the same).
Some poses are set for "Sofa and bench" props but can be used separately with similar props.
YET ANOTHER HOT TRANNY FANTASY FOR DARK NIGHTS.
DIFFERENT TASTES FOR DIFFERENT FANTASY.
PICK YOUR OWN FANTASY.
MORE TO COME SOON.
https://www.renderotica.com/store/sku/65036_Tranny-Fantazy-05