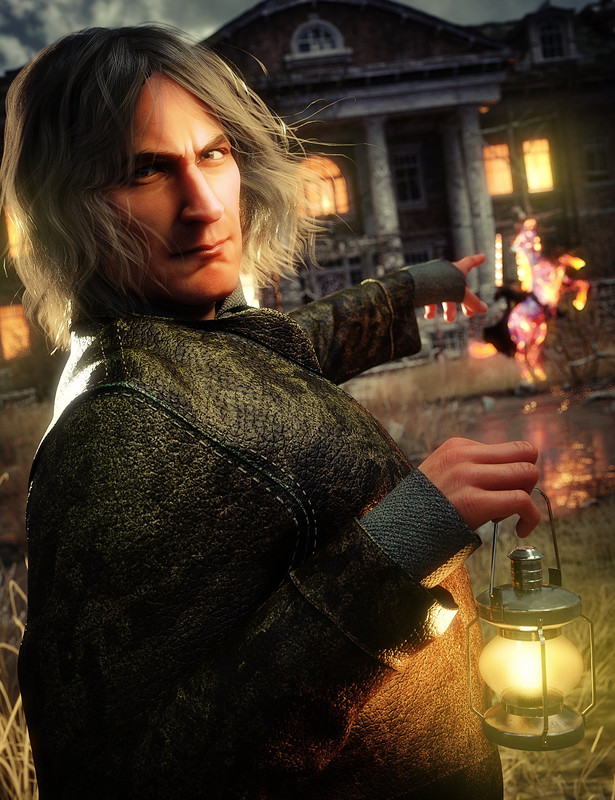 Spooky Hollow Bundle
Spooky Hollow Bundle
The real haunting begins with the Spooky Hollow Bundle!
This Bundle comes packed with everything you need for your horror and dark fantasy scenes, including the new characters Headless Horseman HD and Ichabod for Genesis 8 Male and Blaise and Vynesia for Genesis 8 Female, period-inspired, folksy and modern Outfits, and a spooky Copse of Halloween Trees.
You also get the Plague Doctor Clothing, Props and Poses Set and the astounding (and plenty fearsome) Albert Mansion to round out the pack.