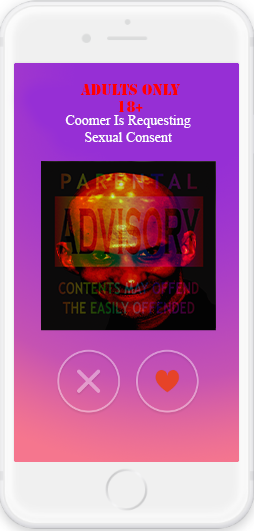 This Post Is Dead - Please Repost It
Splish Splash Poses
plish Splash Poses G8 is realistic pose pack for G8M, G8F and Splish Splash Bath.
It consists of 15 poses for G8M, 15 poses for G8F, 15 genital poses for Dicktator G8M v3, 15 shaping presets for NGV8 and 5 poses for props and one Zero pose button. (For Douche)
It's intended for making realistic renders for many angles.
This pose pack is made to give ultra realistic renders of sex, golden shower, teasing and its made with great precision of position of limbs, facial expressions and genital positions.
http://www.renderotica.com/store/sku/61981_Splish-Splash-Poses


You need to be a member to see this