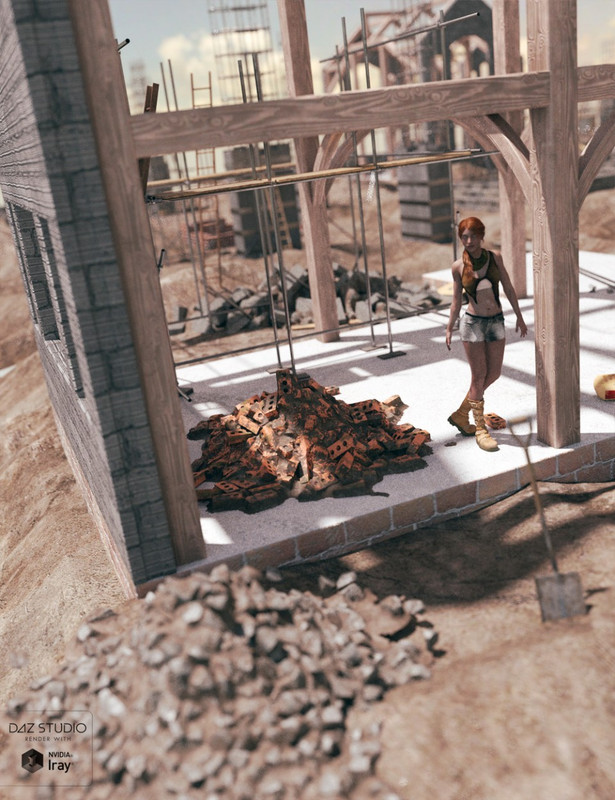 Rubble for Everyone Vol I
Details
A set of 10 Static Rubble Props, complete with 2 texture sets for each Prop. A selection of Bricks, Marble, Millstones, and Generic Rocks are included. Complete with dirt and grime.
Each Prop has multiple material zones which can be hidden for extra versatility.
What's Included and Features
Rubble for Everyone Vol I (.CR2 , .DUF & .OBJ)
10 Rubble Pile Props
Material Options
2 Material Options for all 10 Rubble Piles
Textures Include:
237 Texture, Metallic, Normal, Roughness, Height Maps (up to 4096 x 4096)
Poser 6+ Material Presets (.MC6)
Daz Studio 3Delight Material Presets (.DUF)
Daz Studio Iray Material Presets (.DUF)
https://www.daz3d.com/rubble-for-everyone-vol-i


You need to be a member to see this