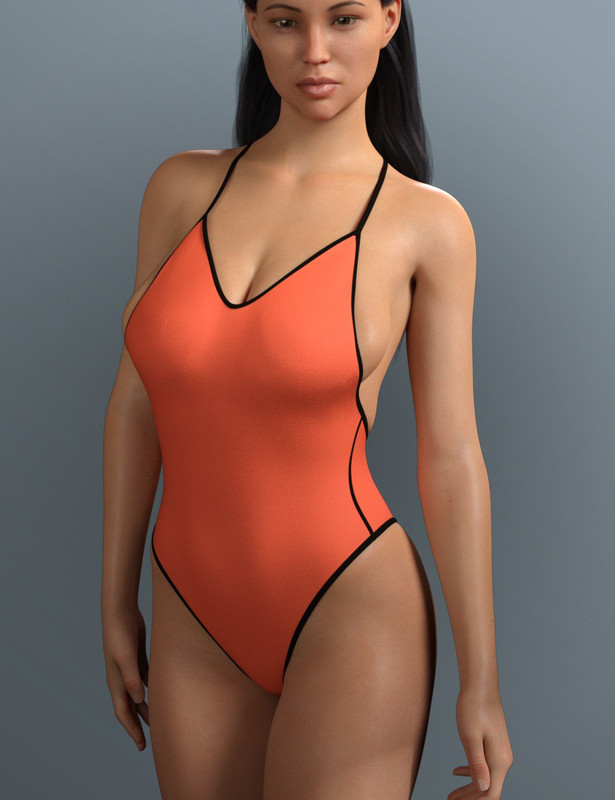 RealFit One Piece for Genesis 8 Females
RealFit One Piece is a versatile clothing item for Genesis 8 Females. During the day it is a sleek swimsuit and at night becomes a sultry lingerie teddy.
RealFit is a system of standard and RealFit HD morphs which allow you to get a more realistic look for tight fitting clothing. The RealFit system mimics the give when soft parts of the body are pressed thus giving a more natural appearance to your characters.
The set also includes two new partial morphs for Genesis 8 Females: Breasts Big Naturals and Gluteus Maximus.
https://www.daz3d.com/realfit-one-piece-for-genesis-8-females


You need to be a member to see this