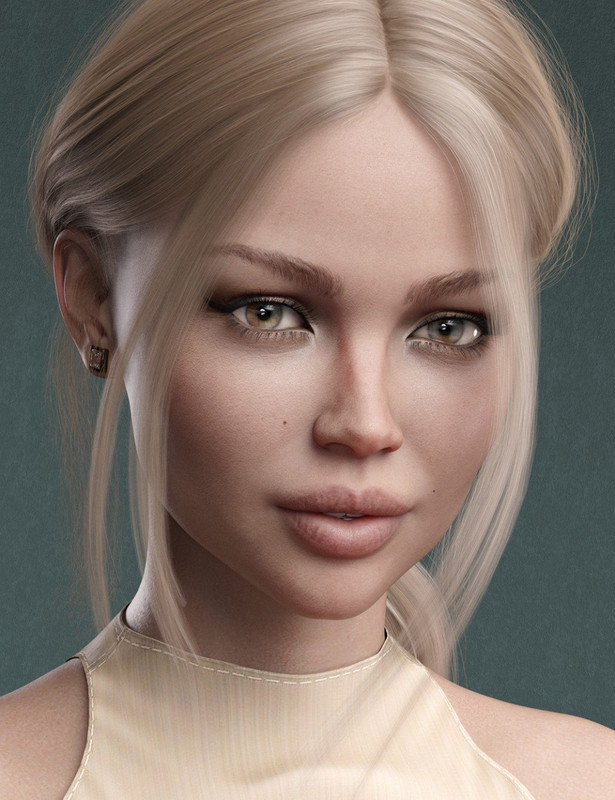 Norina HD for Genesis 8 Female
Meet Norina, a new HD character for Genesis 8 Female!
Norina is youthful, sporty, fun, and sweet, and sometimes mysterious and intense.
She was uniquely custom sculpted in Zbrush using high-quality photo references for depth and detail. Norina comes with long custom nails, as well as fibermesh eyebrows, and lots of eyes, eyebrow, and lip options, plus a special raised cornea morph that allows the light to reflect her eyes more accurately in renders, which makes her all the more captivating.
https://www.daz3d.com/norina-hd-for-genesis-8-female


You need to be a member to see this