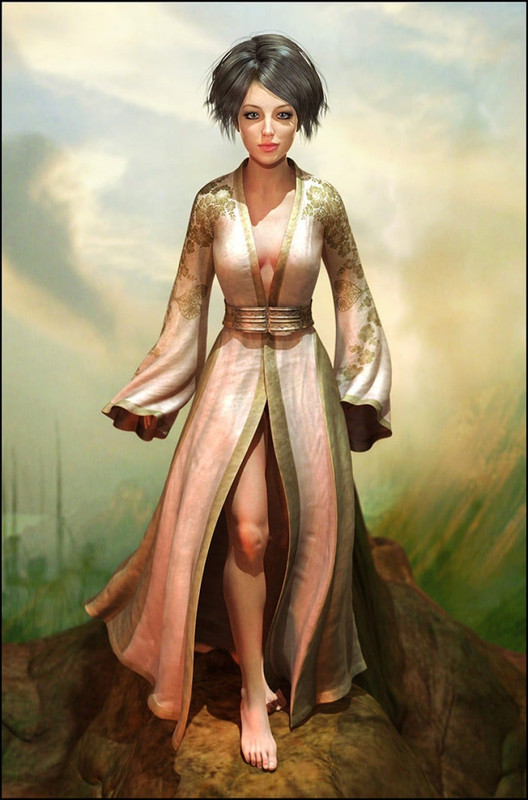 Medieval Morphing Dress
Medieval Morphing Dress Details
Shifting Images' Medieval Dress is a conforming two-piece ensemble made to suit a variety of genres, whether it be historical, fantasy or horror. It comes with two material presets, each one detailed to accurately simulate embroidered silk and brocade. Each clothing fold is emphasized and further defined with the use of depth maps. Materials and movement handles are partitioned accordingly to give the user total control of the flow and the design. Any character of your choice would be readily complimented by this set of apparel, whether it be Victoria, Gia or The Girl. Yours is the masterpiece to create.
Click here to view my other posts.
https://www.daz3d.com/medieval-morphing-dress


You need to be a member to see this