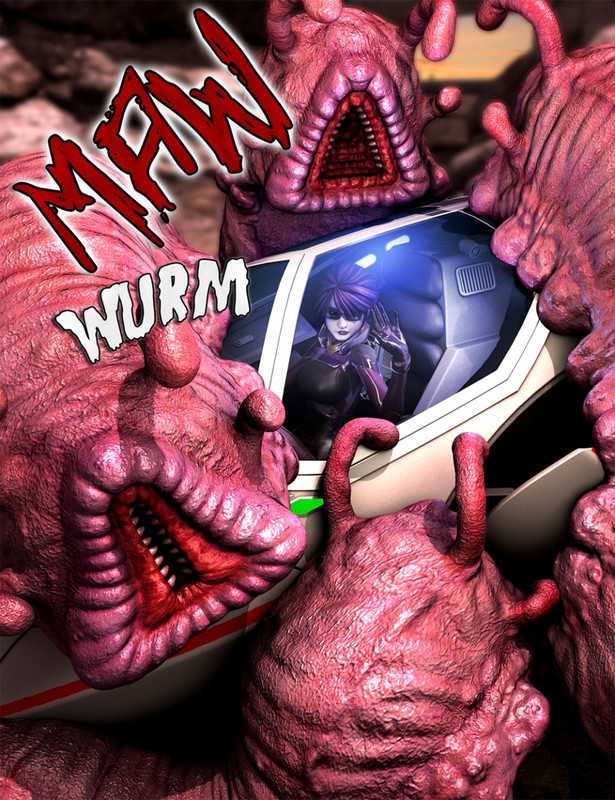 Maw Wurm by Hawke and Oshikai
Maw Wurm – the latest creature to appear from a galaxy of terrors.
Intrepid space explorers beware – surprisingly fast and stealthy for it's size this critter attacks without warning and will swallow most humanoids whole!!
The Maw Wurm favors dark, subterranean caverns but will be tempted into the open by lack of food. If your unfortunate enough to stumble across one be assured it only wants one thing – do try and stay off the menu!!
Maw Wurm for Daz Studio and Poser – the newest alien creature for your bestiary from Hawke and Oshikai.
Additional Products used in Promo Images:
Desert Outpost – https://zonegfx.com/desert-outpost-by-stonemason/
The J-Suit – https://www.daz3d.com/the-j-suit
MAW WURM Texture Update – https://zonegfx.com/maw-wurm-texture-update/
https://www.daz3d.com/maw-wurm


You need to be a member to see this