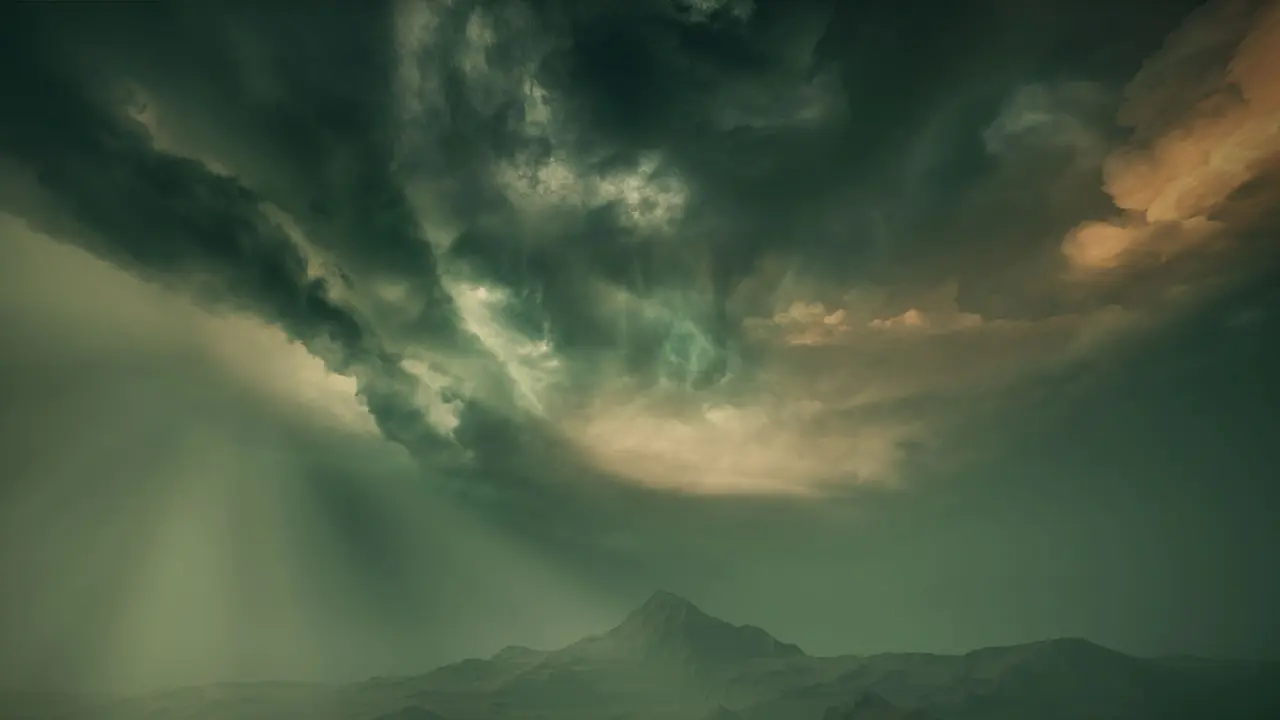 Matte Painting Skybox Pack II (UE4)
Flyby Video: https://youtu.be/OR1AA7NLiAA
Second pack of the acclaimed sky pack features 6 movie quality high resolution 360 degree matte paintings that can be used to enhance your environments and give a cinematic look. They have basic materials to easily change color, contrast and exposure. I also included an 8k desert landscape with animated cloud shadows similar to my Elite Landscapes Series as a gift.
The pack uses the same system as in Epic's Demonstration Projects. They are one, distorted 360 degree images, modified for the UVs of a sphere mesh. The pack is not based on old 6 image based box system.
I am a former digital matte artist so I hope you like my paintings. Please note that I made these paintings specifically for this pack. It doesn't include the skybox images that can be found in my Elite Landscapes series.
Like my other packs, all levels seen in the screenshots and video are present in the pack.
Technical Details
Features:
6 sky images
1 high resolution desert landscape (8k)
6 Levels with different light setups.
Texture Sizes: All skies are 4096x4096. Some textures for terrain and material functions are 2048x2048.
Collision: Yes, Automatic.
LODs: Yes, Automatic Landscape LOD.
Number of Meshes: 1 Landscape, 1 Static Mesh for Sky sphere.
Number of Materials and Material Instances: 4 Base Materials, 14 Material Instances, 4 Material Functions
Number of Textures: 17
Supported Development Platforms: Desktop and Console.
Supported Target Build Platforms: Desktop and Console.
Important/Additional Notes: If you want to reach me: ([email protected])
https://www.unrealengine.com/marketplace/en-US/product/matte-painting-skybox-pack-ii

Required Product:Unreal Engine 4.20 - 4.26
You need to be a member to see this