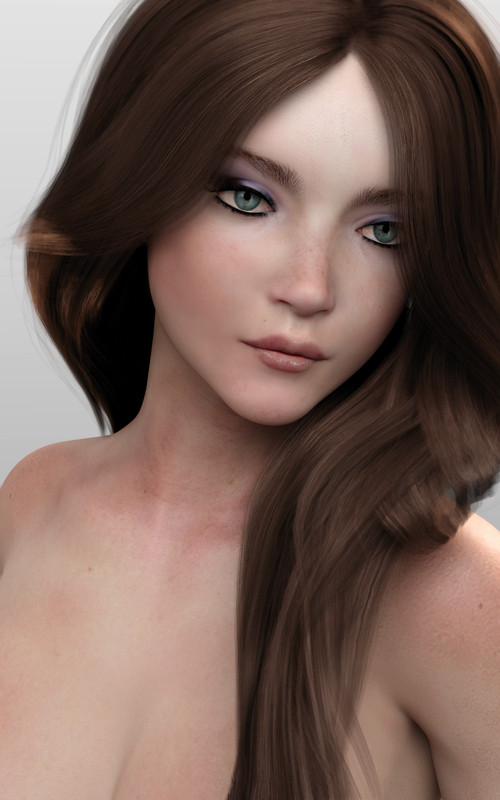 Mara G8F
Description
Editorial
Promo Credits
Gallery
More Items
Free Stuff
Reviews (1)
She is created for Genesis 8 Female and V8.
The head is custom morphed but the body INJ and REM require Genesis 8 Body Morphs and V8 to work properly:
DAZ files:
– Apply Head
– Remove Head
– Apply Body
– Remove Body
– MAT Iray
– 1 MAT Body With Hair
– 1 MAT Body Without Hair
– 1 MAT Face Natural
– 8 MAT Face Make-ups
– 8 MAT Eye Colors
– 1 MAT Lips Natural
– 7 MAT Lips Make-ups
– 2 MAT Lashes (to apply on the lashes separate figure of G8)
This item works only in DAZ and there are DUF files in it. Iray only.
Thank you for liking our character.
https://www.renderosity.com/mod/bcs/mara-g8f/123883/

Required Product:Genesis 8 Body Morphs and V8
You need to be a member to see this