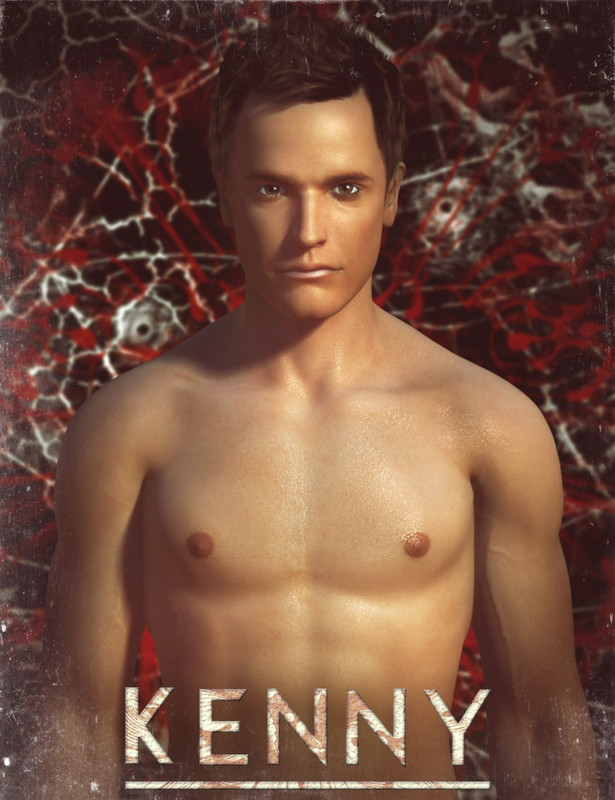 Jepe's Kenny
Jepe's Kenny Details
Required Products:
Michael 4 Morphs++Genesis Evolution: Head MorphsGenesis Evolution: Body MorphsV4 and M4 Shapes for Genesis
Jepe's Kenny is a fresh new character and texture set for Michael 4 and Genesis.
A unique custom face, with a custom and dialed body morph, which is combined with textures in the usual high-quality 'Jepe's style'. All textures are based on photos from Model Photographer Antonio Rodriguez.
Kenny comes with a variety of texture options, with and without facial and body hair, six faces, eight bodies, and ten eyes. Kenny includes carefully handcrafted bump and specular maps, as well as vein displacement, with MATs for Poser and DAZ Studio with and without SSS.
With Kenny you will also get three M4 Anatomical Elements textures with transparency, bump, specular and displacement maps.
Click here to view my other posts.
http://www.daz3d.com/jepes-kenny

Required Product:M4 and morphs++
You need to be a member to see this