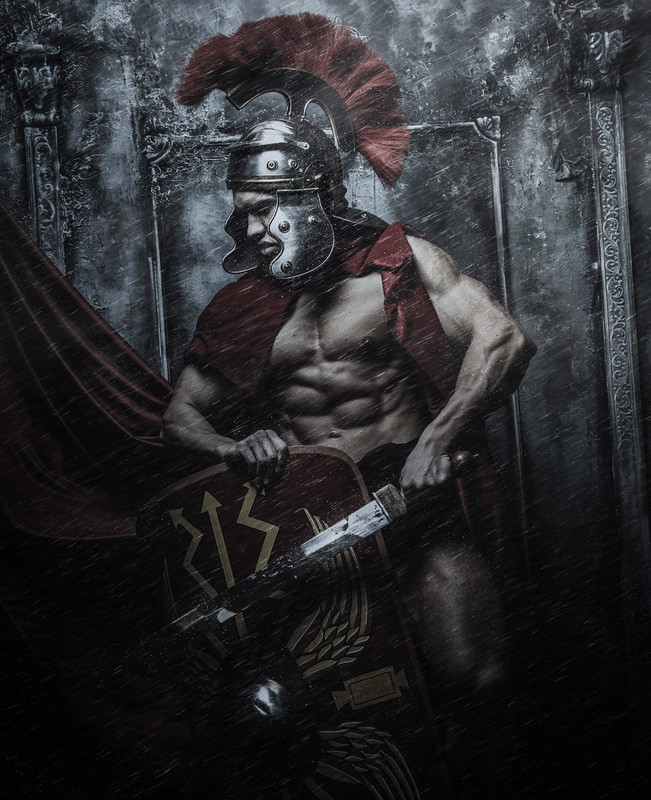 GraphicRiver – Winter Photoshop Actions
Snow Action
Rain Action
Day to Night Action
21 Color Actions
44 (High Res) Cloud/Fog/Mist brushes
Rain Splash Brush
You also get over 1.5 hours of video tutorial content where I transform photos into complete winter scenes!
The action has been tested and working on Photoshop CS3,CS4,CS5,CS6,CC,CC 2015.5+
The action will ONLY WORK IN THE ENGLISH VERSION OF PHOTOSHOP . If you are not using the English version of Photoshop, you can always change it to English and then back again to your native language.
For the best results, it is recommended to use high resolution photos in the range of 1500px – 3500px. The optimal range is from 2300px – 4500px. The detail and clarity in the effects generated by the actions reduce the smaller your photo is.
http://graphicriver.net/item/winter-photoshop-actions/15462628


You need to be a member to see this