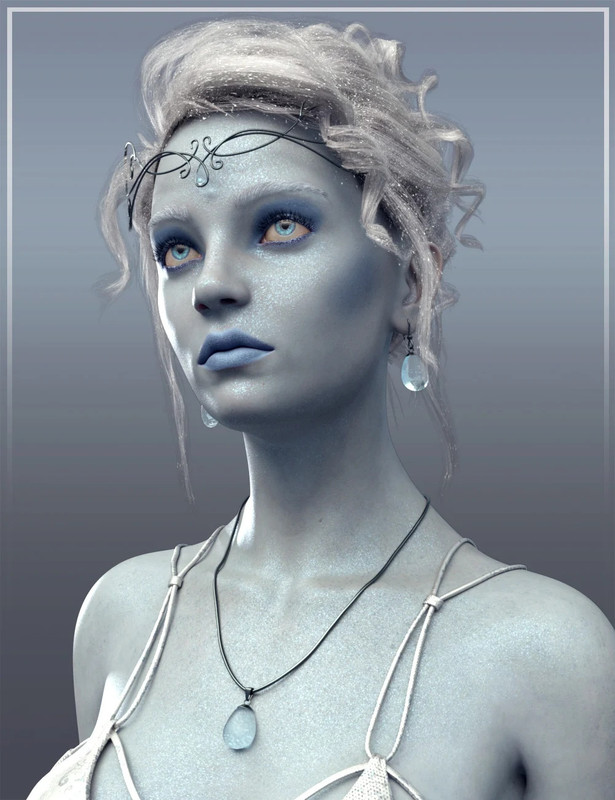 Frost Maiden HD for Genesis 8 Female
There's a chill in the air when the Frost Maiden is near!
This lovely and ethereal beauty is perfect for your fantasy, mystical, or sci-fi scenes. Her skin is as cold as ice, making her immune to freezing temperatures. Frost Maiden HD for Genesis 8 Female is the perfect winter queen!
This hand sculpted, level 3 HD Frost Maiden is a high-concept character with hand-painted texture maps and a unique design that will add depth and character to your scene. She has custom fiber mesh eyebrows and geo-shell glitter eyeliner.
Discover the chilling beauty of winter with Frost Maiden HD!
https://www.daz3d.com/frost-maiden-hd-for-genesis-8-female


File Hosting: Mega.nz