warrant63
Participant
Rank:
Completely agree with @Legolas18 that after a private share we should wait at least 1 month, before the public release (till that, you can PM folks anyway).
I've always followed the old pirate rule – If you tried it and you liked it, then buy it – PAs needs to earn some money too (or they will leave us, and after that, we can cry endlessly about the sh*t quality items).
And of course, you can't force people to share stuff publicly.
Anytime I see a post with "aham okay, the 1 week period ended, someone who got it, please upload it", my first thought is – yeah, good luck to get anything after that from the original filler…
Btw personally my biggest problem with public sharing is the leecher site problem.
You upload something, and it instantly pops up on them. And don't get me wrong, my problem is not the resharing (we are still pirates after all, arrrgh), but the earning part. They earn money from their ads, subscriptions, and file sharing methods, but they don't contribute a single thing to this community.
I would share a lot more stuff if there were some sort of "inner circle part of the site" (with "only approved users access" maybe.)
Edit: I didn't mean an exclusive club with the inner circle part, just a minimum required time or point limit to force out the accounts, which don't do anything – just cash in the daily reward and unlock the new public posts.
——
And of course @Hunter @anjabear @monkseye @eelgoo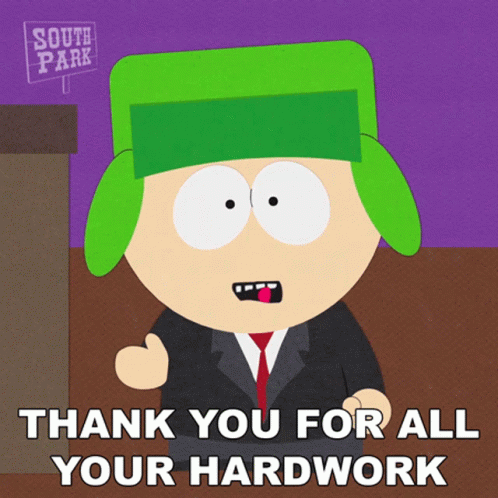 G.