Fancy Motella Character Skin and Render Settings (CORRECT LINKS)
Fancy Motella Character Skin and Render Settings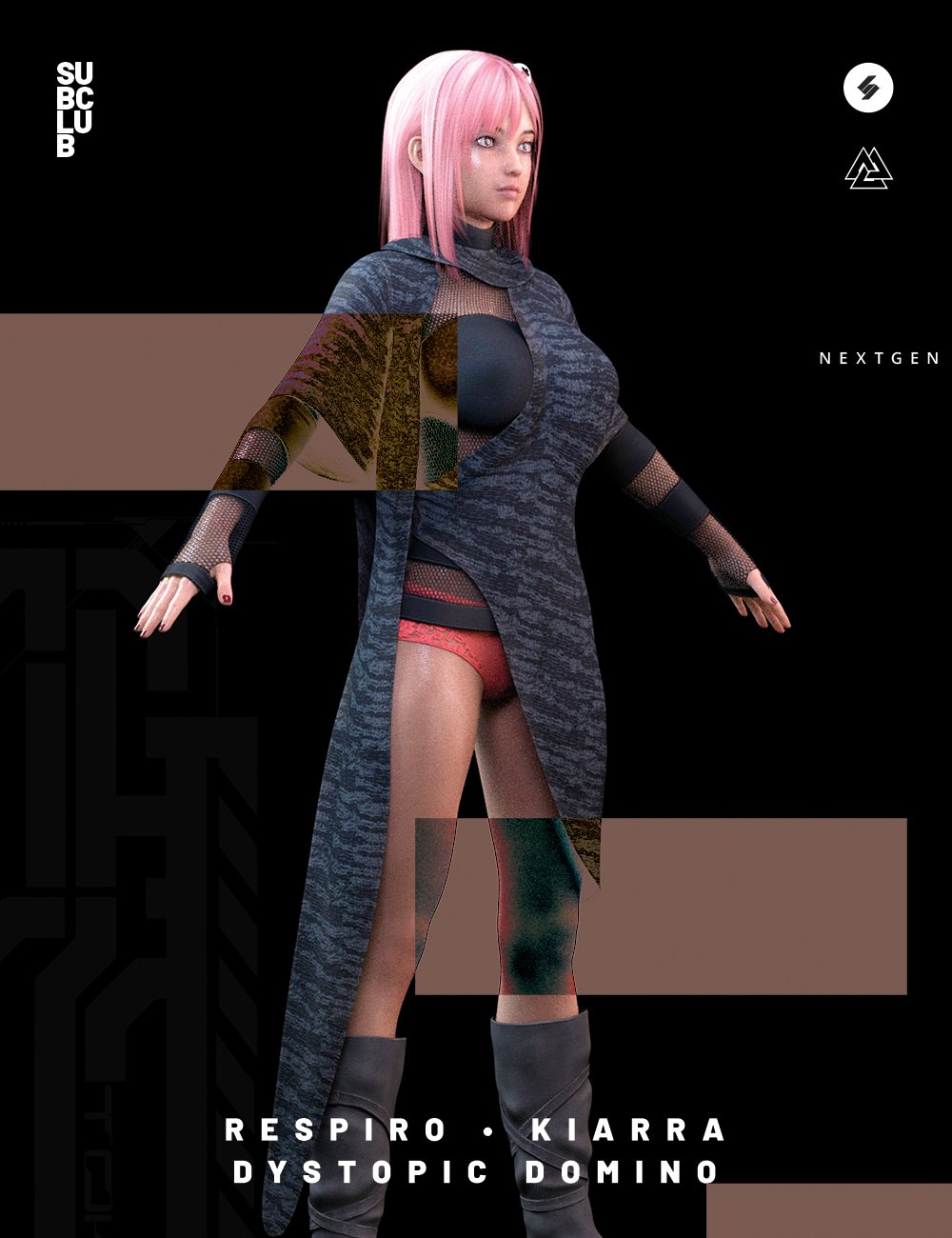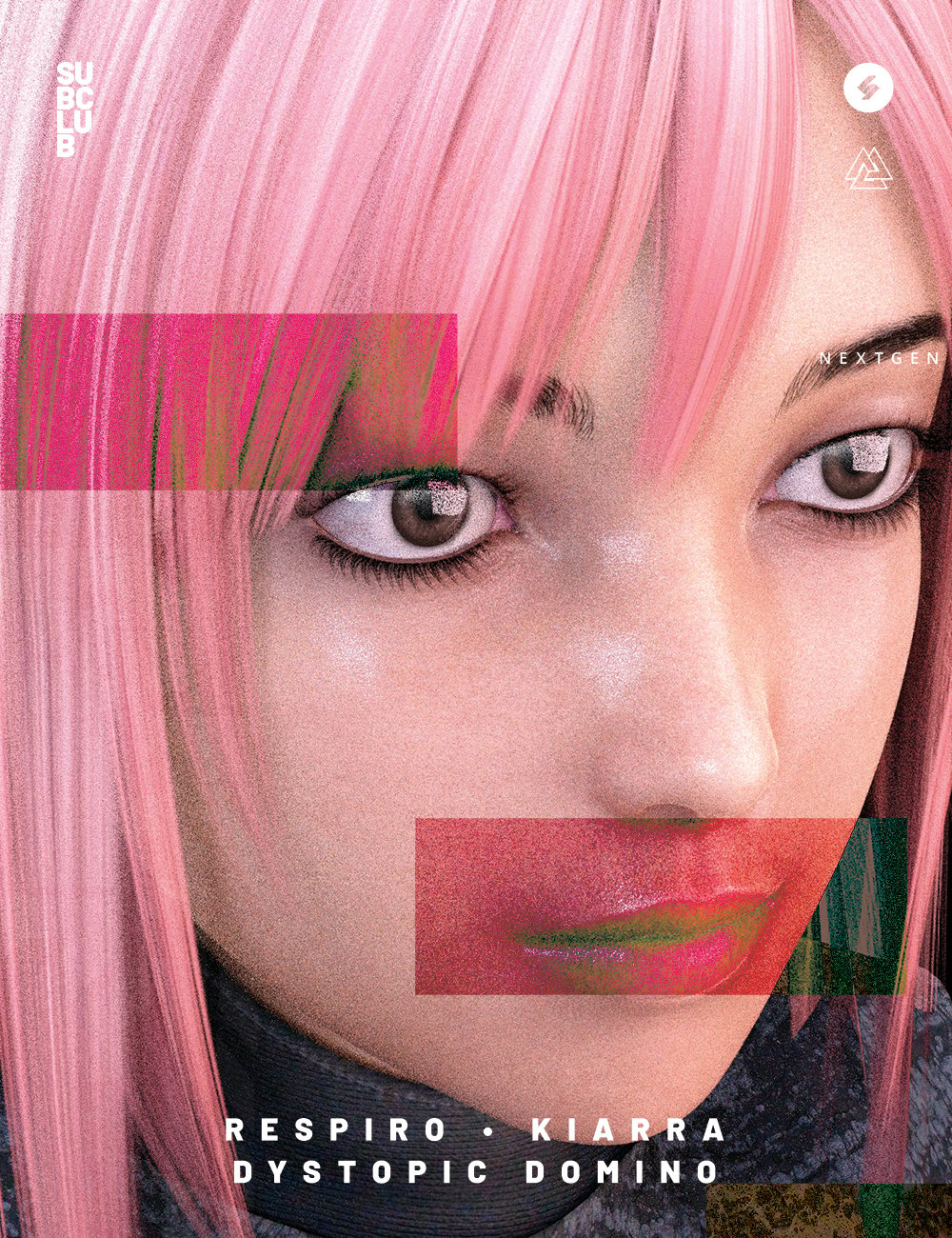 —————————————————————————————————————————
Details
———
Meet the Fancy Motella Character and Render Bundle, a unique female character skin for your library. Fancy Motella adds extra realism to your scenes with high-quality features, such as photorealistic skin, 3D eyebrows, and simple options for changing her with style!
This bundle includes the fancy character skin, a perfectly matching texture set, and the Render Motella set, which is a set of high-quality lights and HDRIs specially created to make amazing artwork with Motella.
Get the Fancy Motella Character Skin and Render Settings at a discounted price, and dress Fancy Motella up with your favorite outfit to create your next amazing render!
What's Included and Features
Fancy Motella Character Skin and Render Settings: (.DUF)
MOT Motella Eyelashes
MOT Motella
Material Options:
MOT Motella
MOT Motella Eyelashes
Textures Include:
24 Texture, Bump, Displacement, Normal, Reflection, Specular, and Transparency Maps (512 x 512 to 4096 x 4096)
1 HDRI EXR
Daz Studio Iray Material Presets (.DUF)
Notes
This product includes:
1 DSON Core Installer
—————————————————————————————————————————
>THANK YOU!
———————
Want to see more of my posts?
Just CLICK HERE!
—————————————————————————————————————————
https://www.daz3d.com/fancy-motella-character-skin-and-render-settings


File Hosting: Other File Hosting