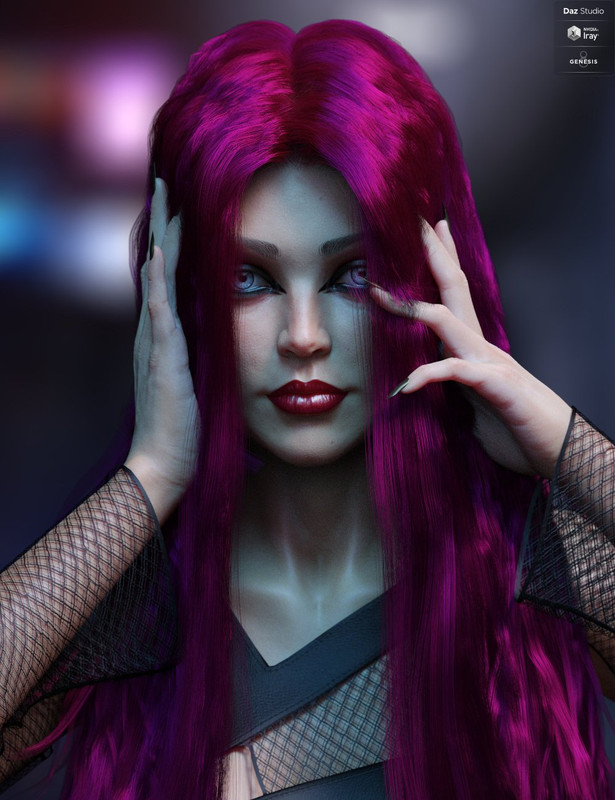 dForce Epona Wavy Hair for Genesis 8 Female(s)
Inspired by the Celtic goddess of horses, Epona Wavy Hair is a long, wavy, dark and mysterious hair.
With tons of supported shapes, this hair comes with a variety of materials that are doubled for Right and Left sides.
Get Epona Wavy Hair for your fantasy, anime, comic, fashion, or art renders!