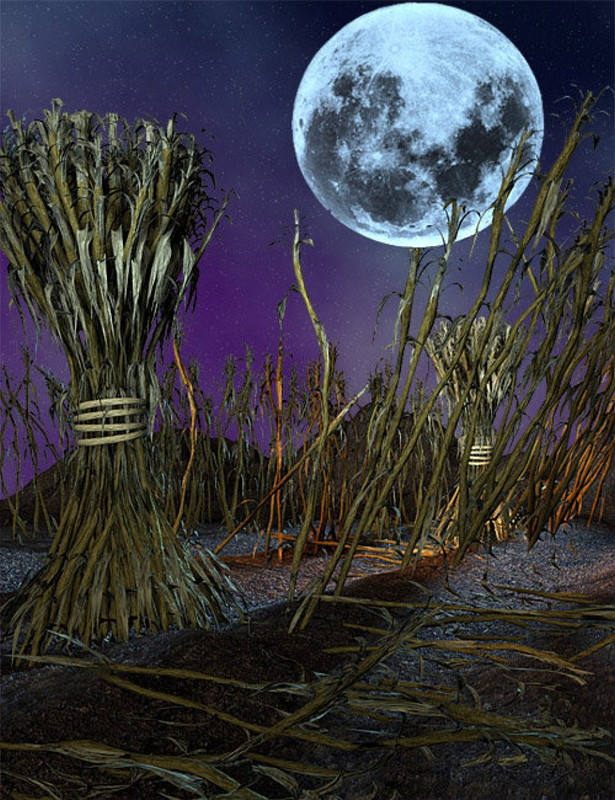 DeadCorn
DeadCorn
Details
DeadCorn gives everything you'll need to build your own cornfield.
What Halloween would be complete without a scary cornfield at night?
What Thanksgiving would be complete without Corn Bundles decorating your festivities?
DeadCorn is sure to give your holiday renders that special touch of Autumn atmosphere.
Click here to view my other posts.
https://www.daz3d.com/catalog/product/view/id/4625


You need to be a member to see this